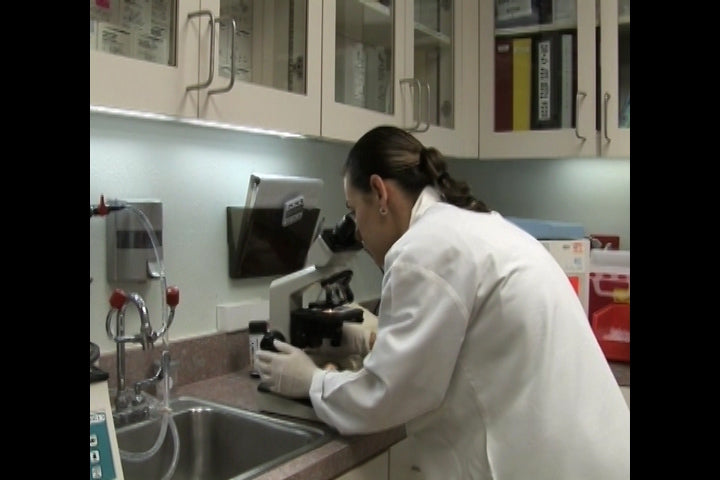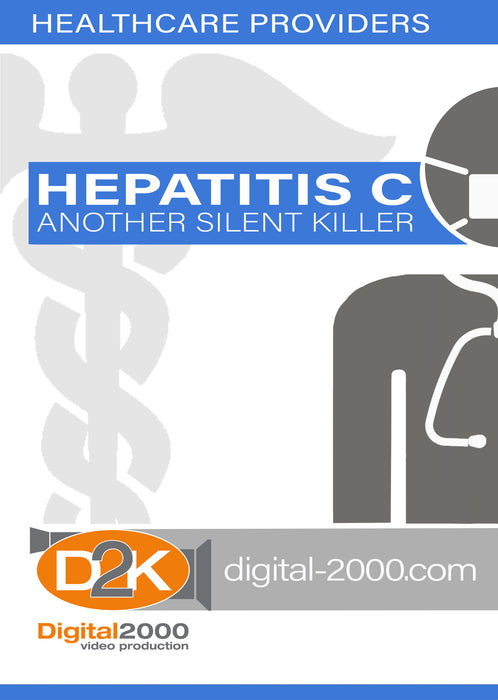 Hepatitis C - Another Silent Killer
HCV (Hepatitis C) is a bloodborne pathogen. This program explains how HCV is contracted and what precautions to take. Treatment for HCV is interferon and ribavirin. Treatment response for HCV is unpredictable in many cases. Vaccines will depend on overcoming this challenge. This program brings awareness of HCV and prevention.
Key Words: Hepatitis C, Silent Killer, HCV, Bloodborne Pathogen, Precautions, Safety Video, Safety Training, Safety DVD.
Runtime: 15 Min.
WITH PURCHASE OF ANY ENGLISH DVD YOU WILL RECEIVE A FREE WRITTEN MATERIAL CD-Rom.
The CD-ROM of written materials may include: Leaders Guides, Questions and Answers, Manuals, and Power Points.
Contents vary depending on program.