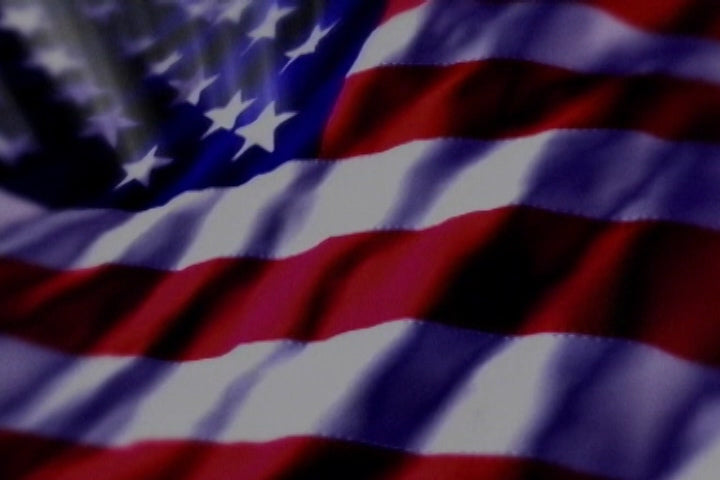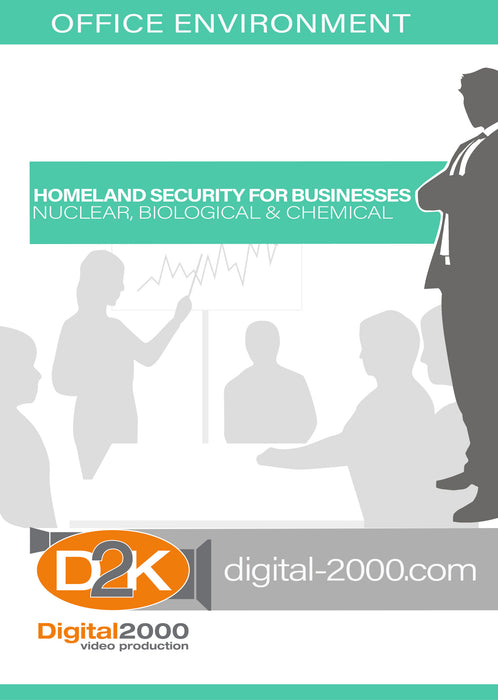 Homeland Security For Businesses - Nuclear, Biological, and Chemical
Since 9/11 there have been many changes in the way we travel and do business. The federal government has spent billions of dollars, businesses have suffered and we've make a lot of mistakes. Right now we have a color-coded alert system that is beginning to wear thin with the public. This program includes on-camera appearances by experts in homeland security. It provides basic information on what each employer and employee can do to help prepare for an emergency should one occur.
Course Outline
Defining Ergonomics
Controlling Workplace Hazards
Proper Ergonomic Controls Prevention
Ergonomically Correct Computer Workstation
Breaks and Personal Exercise
Lifestyle Changes and Improvements
Summary
WITH PURCHASE OF ANY ENGLISH DVD YOU WILL RECEIVE A FREE WRITTEN MATERIAL CD-Rom. The CD-ROM of written materials may include: Leaders Guides, Questions and Answers, Manuals, and Power Points. Contents vary depending on program.