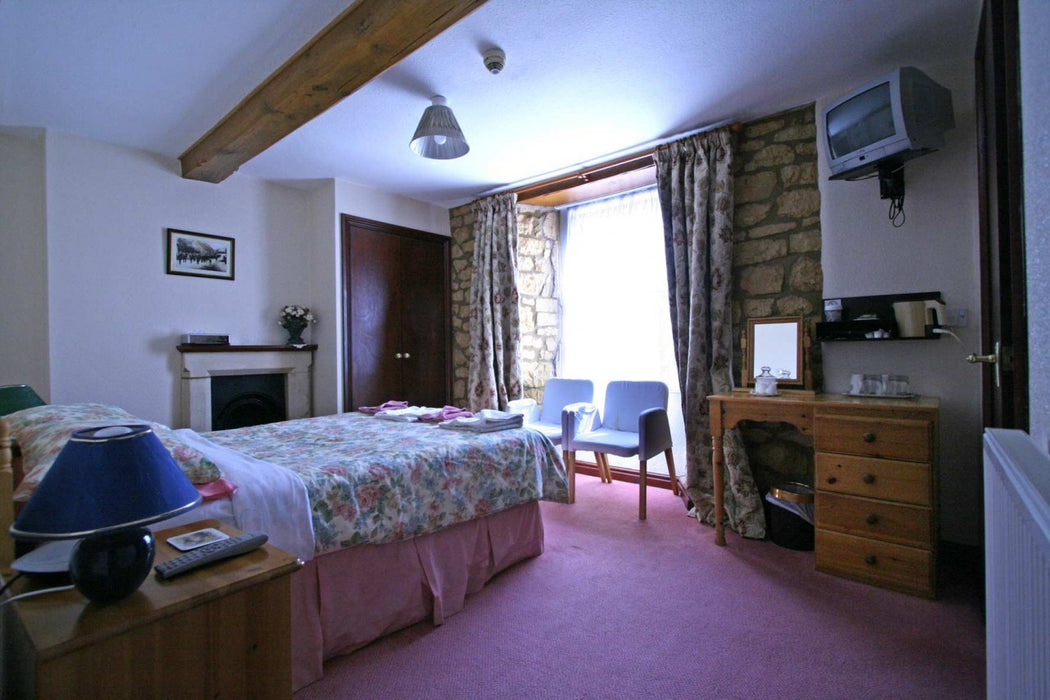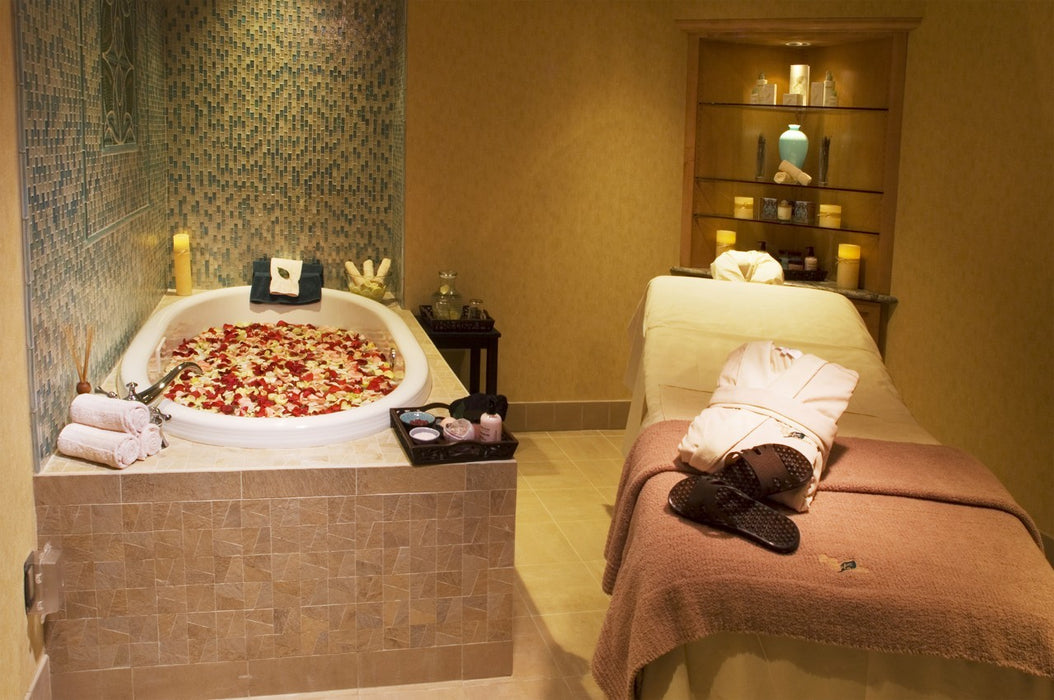 Hospitality Training Package - 14 Videos In One Package
The standard hospitality training package includes 14 videos and a CD-Rom of written materials.
PACKAGE CONTENTS:
5001A Safety Orientation
Don't take short cuts or risks. There's only one way to perform your job. If it can't be done safely, we don't want you to do it. That's our policy and your obligation. Accident and injury statistics compiled over the last 50 years throughout the world have revealed that 85% to 98% of all accidents are caused by unsafe acts of employees such as taking short cuts, violating safety rules, or job procedures. If you've committed one of these unsafe acts, the company has the responsibility to provide counseling.
Topics included in this safety video are: basics of job safety, alcohol and drug use, equipment safety, guards, emergency stop buttons, unattended machine, maintenance of machines, housekeeping, electrical safety, electrical hazards, damaged electrical switches, plugs, cords, receptacles, or electrical tools, third prongs, Double Insulation, Personal Protective Equipment (PPE), Material Safety Data Sheets (MSDS), long hair, fire prevention, ladders, slips and falls, back injuries, improper lifting, and injuries on the job.
The Insurance Industry, Governmental agencies, and the National Safety Council have analyzed employee accident investigations over the years and have determined that the overwhelming cause of most industrial accidents and injuries can be attributed to the unsafe acts of employees. That's a rather bold statement; putting the blame on employees.
Topics included in this safety video are: contributing to an accident, box cutters, personal protective equipment (PPE), forklift accidents, running at work, accident investigation, written documentation, and safety counseling.
Topics included in this safety video are: policies and procedures, safety, discs, ligaments, housekeeping carts, chemicals, Material Safety Data Sheets (MSDS), Personal Protective Equipment (PPE), furniture, electrical appliances, light bulbs, bathrooms, broken glass or razor blades, AIDS, and making beds.
5006A Back Injury Prevention
According to the National Safety Council and medical research, 20% of backaches are attributed to inflammation such as arthritis, 10% are due to actual back injuries and other miscellaneous causes, and 70% result from degeneration of spinal discs. This video explains how the back works so you'll have enough information to make the right choices on how to lift anything safely and discusses how strains and muscles work so you can prevent these types of back injuries also.
Topics included in this safety video are: the mechanics of the back, muscle strains, and the 10 to 1 ratio.
5007A Maintenance Person Safety
We know maintenance persons are experienced, trained professionals with good safety knowledge that's why we call this a review. In your job, you're faced with many decisions on a day-to-day basis and safety is a primary importance in these decisions.
Topics included in this safety video are: jewelry, leather topped shoes, Hazardous Materials, Personal Protective Equipment (PPE), contact lens, safety glasses, face shield, hard hat, bump caps, gloves, machine guarding, lockout/tagout, electrical safety, fire prevention, chemical storage, and ladders
5009A Fire Extinguisher Training
The very first rule to remember is that life safety is paramount. This means that if your life is endangered by attempting to extinguish a fire with a fire extinguisher, don't do it! Make sure you or others are not put in a dangerous situation and make sure that you can exit the building if the fire gets out of hand. Life safety is the most important part of extinguishing fires.
Topics included in this safety video are: classes of fire extinguishers, monthly inspections of fire extinguishers, PASS, calling the fire department, good housekeeping, maintaining your work area, proper procedures when using, storing, handling, and disposing of any combustible or flammable liquid.
5015A Bomb Threat Procedures
Bombing and the threat of being bombed are harsh realities in today's world. The public is becoming more aware of those incidents of violence and the potential for destruction and physical harm. Law enforcement is charged with the responsibility of protecting life and property, but law enforcement alone will not do the job. It's up to each and everyone to do their part. Training and awareness will go a long way toward making your homes and workplaces safer and more secure environments.
Topics included in this safety video are: bombs, bomb threats, a physical security plan, and a bomb incident plan, three alternatives for bomb threat response, Duck-Cover-Hold.
5017A Laundry Room Safety Basics
Safety is everyone's responsibility. Regardless of what part of the facility you work in. The laundry facility is no different. There are potential safety hazards and concerns in the laundry facility that you need to be aware of. Everybody wants and deserves a safe and accident-free work environment but it takes teamwork and paying attention to safety to reach this goal.
Topics included in this safety video are: chemical safety, Material Safety Data Sheets (MSDS), moving machinery, machine guarding, lockout/tagout, proper ventilation, lint fires, lint traps, and safe lifting procedures.
5018A Hotel Fire Safety