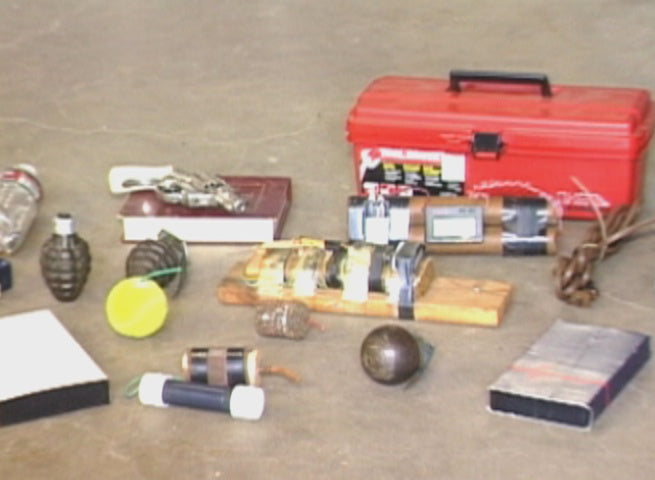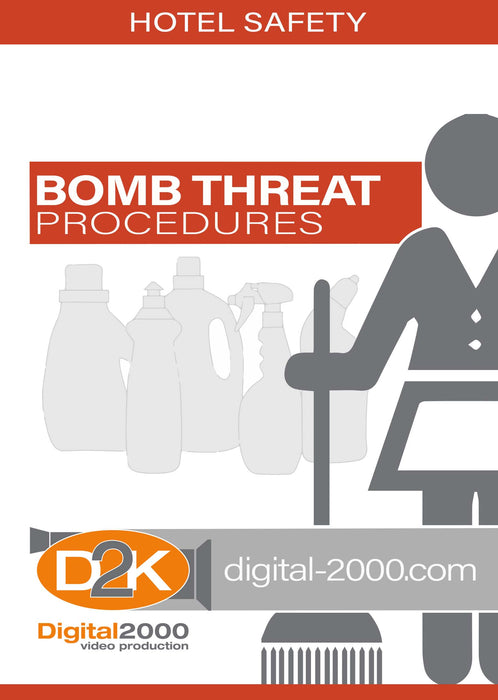 Hotel Safety Series - Bomb Threat Procedures
The public is becoming more aware of violence and potential destruction of property and physical harm. Law enforcement alone cannot do the job - it's up to all of us to do our part. Training and awareness will make homes and workplaces safer and secure. This program is only a guide in knowing what to do if there is a bomb threat. It's important that you follow the organization's policy and procedures.
Key Words: Hotel Safety, Bomb Threat Procedures, Public Awareness, Violence, Destruction and Physical Harm, Law Enforcement, Training and Awareness, Secure Environments, Safety Video, Safety Training, Safety DVD.
Course Outline
Types of Threats
Safety Procedures
Phone Threats
Written Threats
Evacuation
Explosions
Runtime: 19 Min.
WITH PURCHASE OF ANY ENGLISH DVD YOU WILL RECEIVE A FREE WRITTEN MATERIAL CD-Rom. The CD-ROM of written materials may include: Leaders Guides, Questions and Answers, Manuals, and Power Points. Contents vary depending on program.