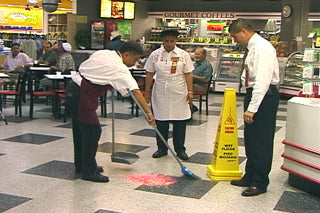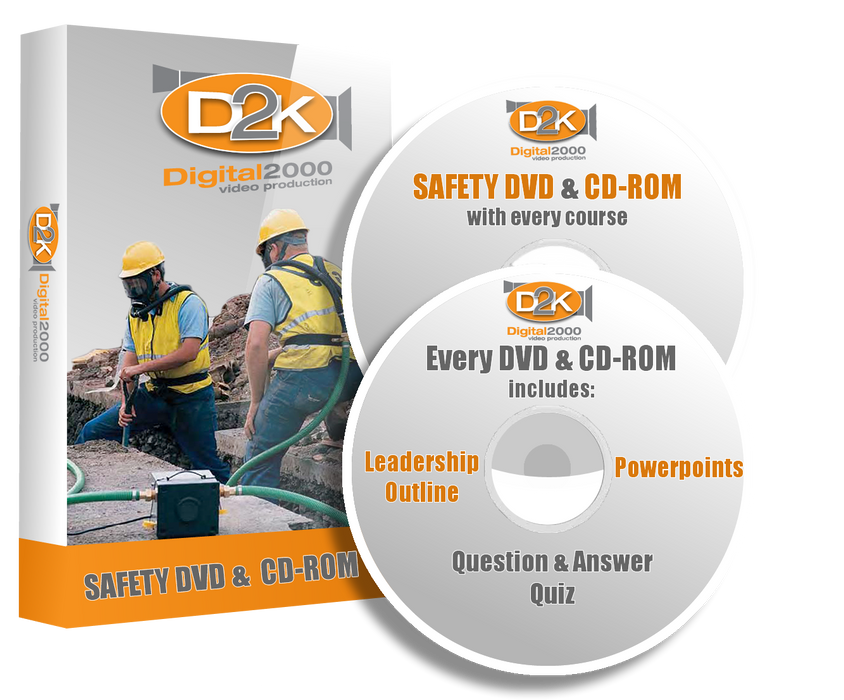 How To Prevent Slips and Falls (Janitorial)
Buy How To Prevent Slips and Falls (Janitorial) - - for only $195.00
How To Prevent Slips And Falls - It can happen from sitting in a chair improperly. It can happen when walking on something you shouldn't be walking on. It can happen when you walk in the parking lot and aren't watching where you walk. It happens when you carry something and trip. It happens when you slip off a ladder. That's right, slips and falls. How does it happen and how can you prevent it?
Topics discussed in this safety video include: dual cause accident, physical hazards, maintenance program, consistent sweeping program, walk off mats, wax, spills, falls from ladders, getting into and out of vehicles, proper footwear, engineering, education, and enforcement.
Runtime: 11 Min.
WITH PURCHASE OF ANY ENGLISH DVD YOU WILL RECEIVE A FREE WRITTEN MATERIAL CD-Rom.
The CD-ROM of written materials may include: Leaders Guides, Questions and Answers, Manuals, and Power Points.
Contents vary depending on program.