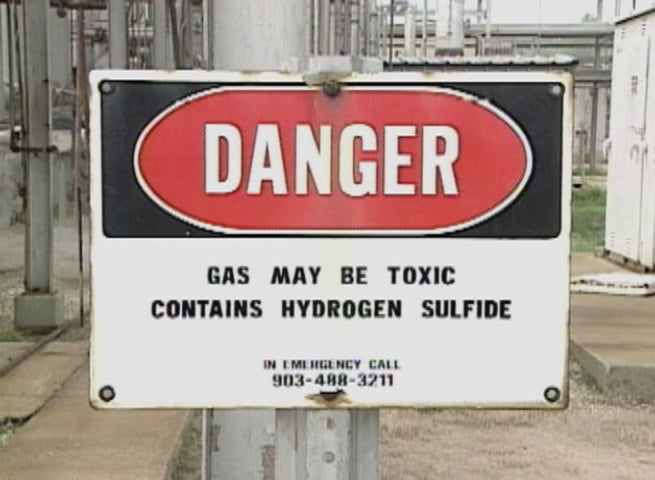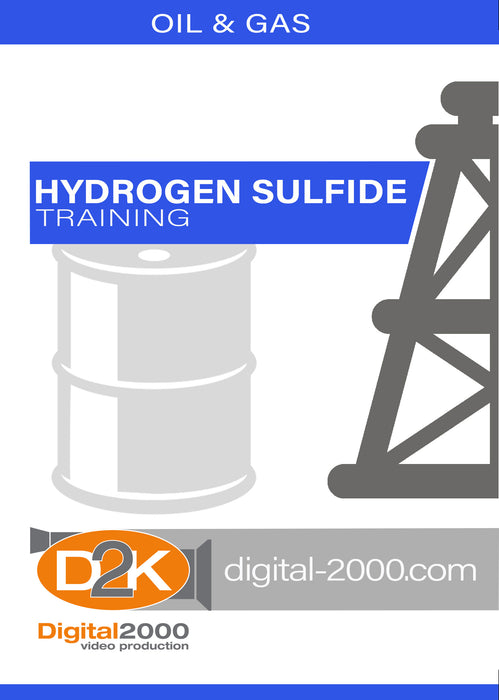 Hydrogen Sulfide Training
Hydrogen Sulfide (H2S) is a by-product formed by decaying organic matter. It can be found in oil or gas operations, mining facilities, sewage, wastewater treatment plants, landfills and public utilities. (H2S) is invisible, explosive, flammable and deadly. It is the leading cause of death in the workplace. Employers are required to follow safety standards such as air monitoring and providing engineering controls in the workplace. This program defines (H2S) and the risk of exposure with emphasis on safety.

Key Words: Hydrogen Sulfide, Training, Exposure Risk, Decaying Organic, Oil or Gas Operations, Engineering Controls, Safety Standards, Safety Video, Safety Training, Safety DVD.
Course Outline
Properties and Characteristics
Respiratory Protection
Monitors and Detectors
Briefing Areas and Escape Routes
Condition Signs
Escape and Rescue
Contingency Plans
Runtime: 18 Min.
WITH PURCHASE OF ANY ENGLISH DVD YOU WILL RECEIVE A FREE WRITTEN MATERIAL CD-Rom. The CD-ROM of written materials may include: Leaders Guides, Questions and Answers, Manuals, and Power Points. Contents vary depending on program.