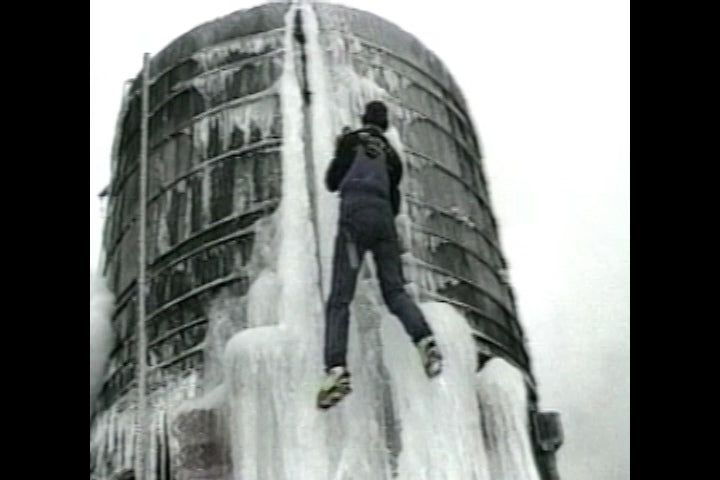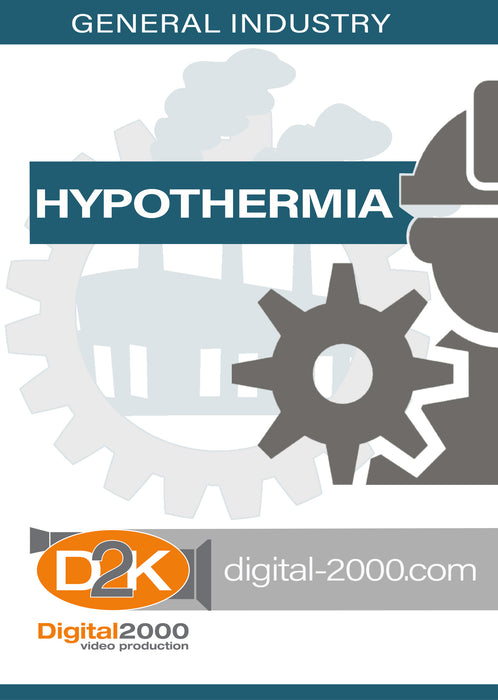 Hypothermia and frostbite are two personal hazards in cold weather. Medical experts disagree on treatment of hypothermia and frostbite. Always consult your physician regarding medical treatment or first aid procedures. The first aid portion of the program has been approved by medical experts, The American Heart Association and the American Safety and Health Institute. This program discusses how to recognize hypothermia and frostbite and how to manage it.
Key Words: Hypothermia, Recognize Hypothermia and Frostbite, Manage Hypothermia, First Aid Approved by Medical Excerpts, American Heart Association, American Safety and Health Institute, Medical Experts, Treatment, First Aid Procedures, Types of Illness or Injury, Safety Video, Safety Training, Safety DVD.
Course Outline
Hypothermia and Hyperthermia
Hypothermia Facts
Hypothermia Prevention
Frostbite
Safety Tips in Cold Water
First Aid
Runtime: 14 Min.
WITH PURCHASE OF ANY ENGLISH DVD YOU WILL RECEIVE A FREE WRITTEN MATERIAL CD-Rom. The CD-ROM of written materials may include: Leaders Guides, Questions and Answers, Manuals, and Power Points. Contents vary depending on program.