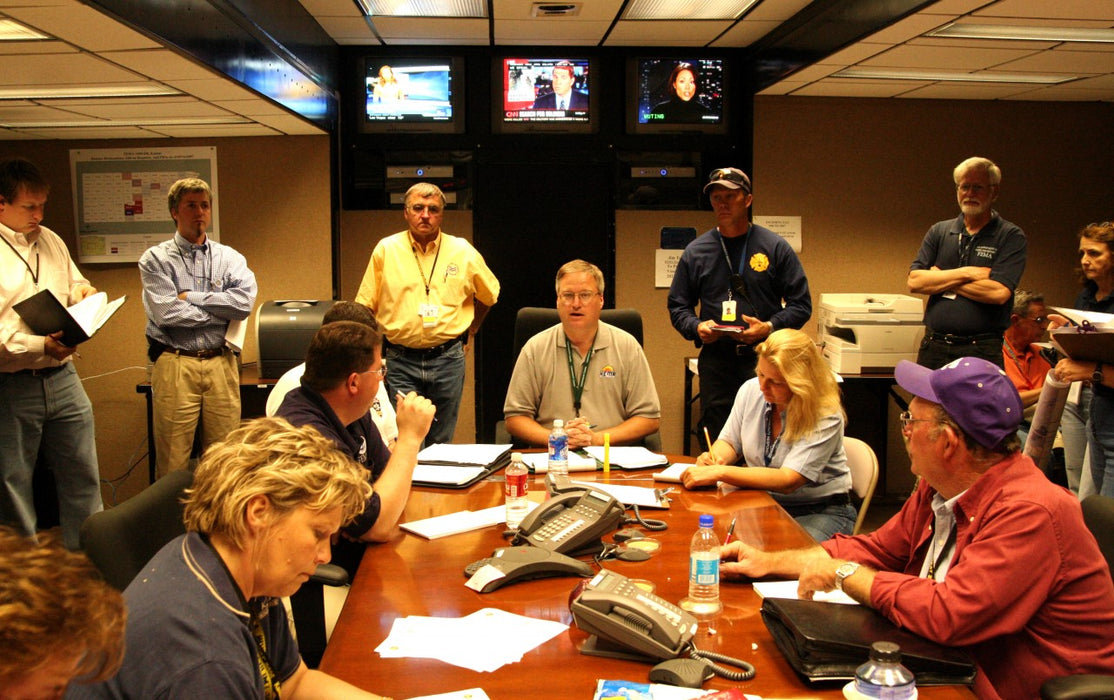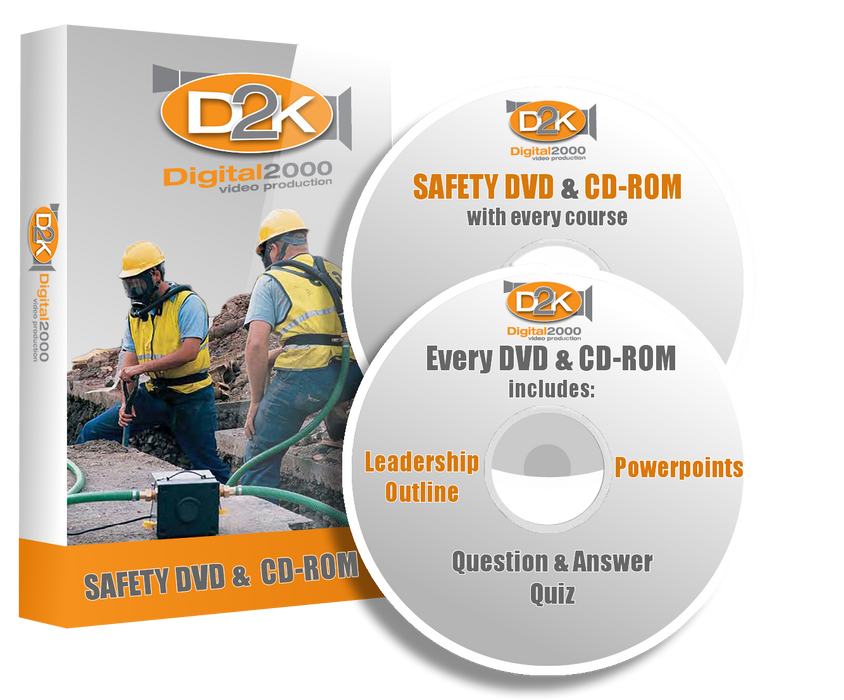 Incident Command Training Package
The incident command training package includes 5 videos and a CD-Rom of written materials.
PACKAGE CONTENTS:
18001A Incident Command System
VIEW COURSE
ICS has become the standard for all emergencies. This program discusses the basic structure and function of the Incident Command System which can be used for any size incident. The Incident Command System is required to be used for most emergency situations in order to be eligible for fund reimbursement by FEMA.
18002A Incident Safety  
VIEW COURSE
Emergencies are ripe for responder injuries. Examines critical safety considerations during an emergency response. Reviews disaster worker safety, as well as civilian security and other safety concerns for emergency workers.
18004A Emergency Incident Response
VIEW COURSE
Designed for all employees involved in a major incident or emergency. Examines an electrocution scenario with two victims explaining what happened, why and how the incident could have been prevented.
18005A EMS Patient Lifting - Preventing Back Injuries
VIEW COURSE
Back strains and pain are the most common injuries for EMS personnel. This program was filmed on location at actual emergencies and reviews proper lifting techniques, as well as lifting patients on straight back chairs and backboards in a variety of situations.

18006A Disaster Workers Code of Safe Practices
VIEW COURSE
This is a great orientation training program for paid and volunteer fire and other emergency response personnel. Addresses important safety procedures, personal protective equipment, and other safety guidelines and tips.