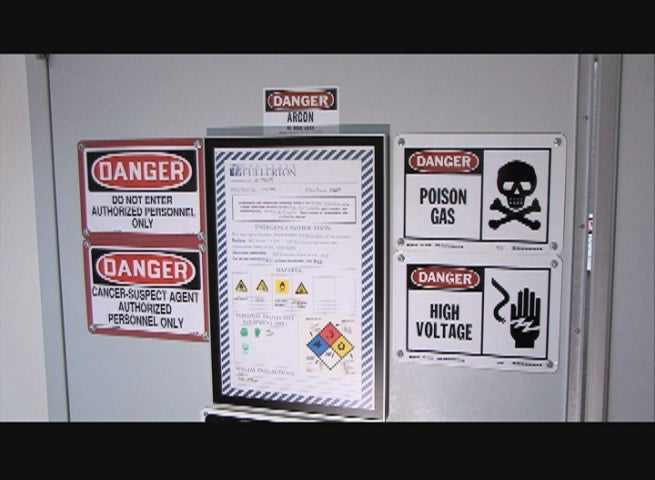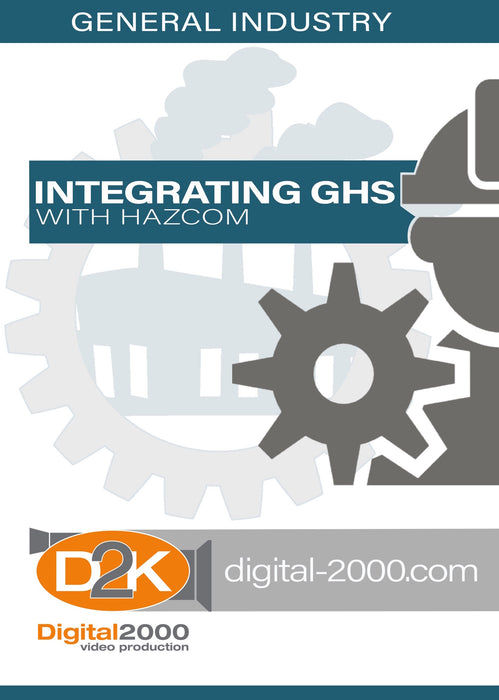 Integrating GHS with Hazcom Video
Compliance officers will interview workers and review training records kept by the employer to verify that the employer provided the required training on the elements of the HAZCOM 2012 standard. The compliance officer will verify that workers have been given information on the new label elements and new Safety Data Sheet 16-section format, and that workers understand how to effectively access the appropriate hazard information on the updated labels and SDSs. In addition, the compliance officer will ensure the employer provided the training in a language and vocabulary the worker understands. This video covers the entire HAZCOM requirements and also the labeling and SDS. It's important to do the training, document and make sure employees understand the training.
Keywords: GHS, Hazcom, MSDS to SDS, Chemical Labeling, PPE, Chemical Transportation

Course Outline
Major Changes to the Hazard Communication Standard
Right-to-Know
Physical hazard
Health Hazard
Safety Data Sheets (SDS)
Labels and Labeling
Training
Shipping and Receiving
Personal Protection
Runtime: 18 Min.
WITH PURCHASE OF ANY ENGLISH DVD YOU WILL RECEIVE A FREE WRITTEN MATERIAL CD-Rom. The CD-ROM of written materials may include: Leaders Guides, Questions and Answers, Manuals, and Power Points. Contents vary depending on program.