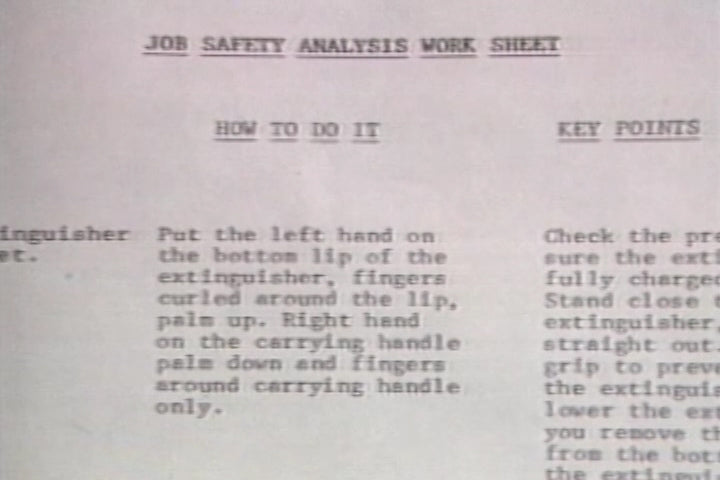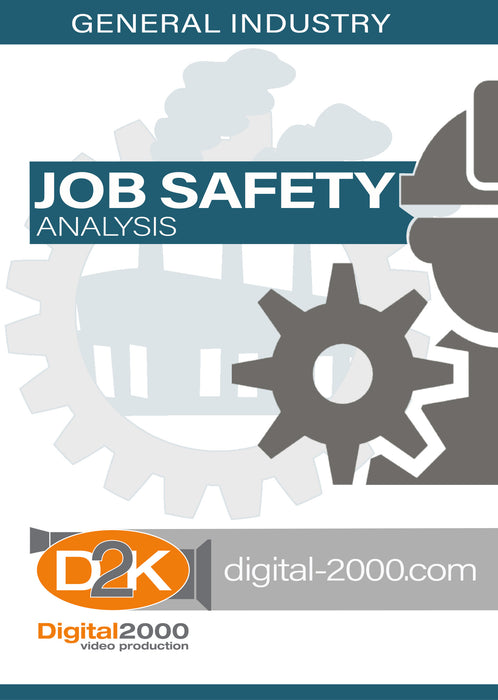 Job Safety Analysis (JSA) program provides the steps to be taken when performing a JSA. It is simply a procedure used to review job methods and uncover hazards that may have been overlooked in the layout of the plant or building and in the design of the machinery, equipment, tools, workstations, and processes or that may have developed after production started or that resulted from changes in work procedures or personnel. It's one of the first steps in hazard and accident analysis and in safety training.
Key Words: Job Safety Analysis, JSA, Review Job Methods, Uncover Hazards, Layout of the Plant, Machinery Design, Equipment Tools, Workstations, Processes, Work Procedures, Hazard and Accident Analysis, Safety Video, Safety Training, Safety DVD.
Runtime: 11 Min.
WITH PURCHASE OF ANY ENGLISH DVD YOU WILL RECEIVE A FREE WRITTEN MATERIAL CD-Rom.
The CD-ROM of written materials may include: Leaders Guides, Questions and Answers, Manuals, and Power Points.
Contents vary depending on program.