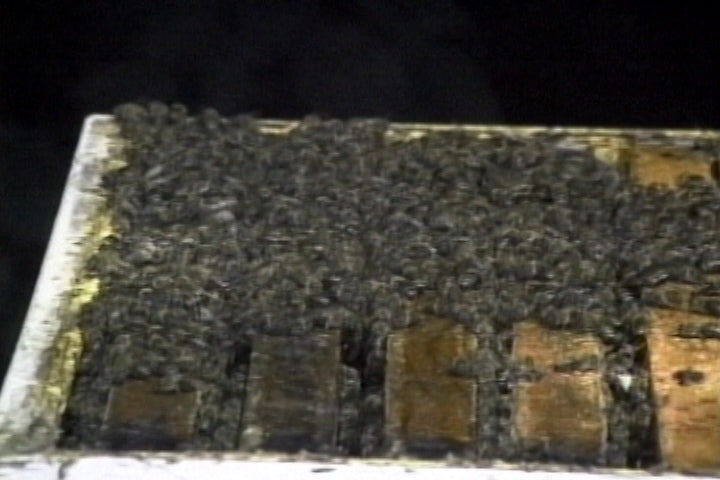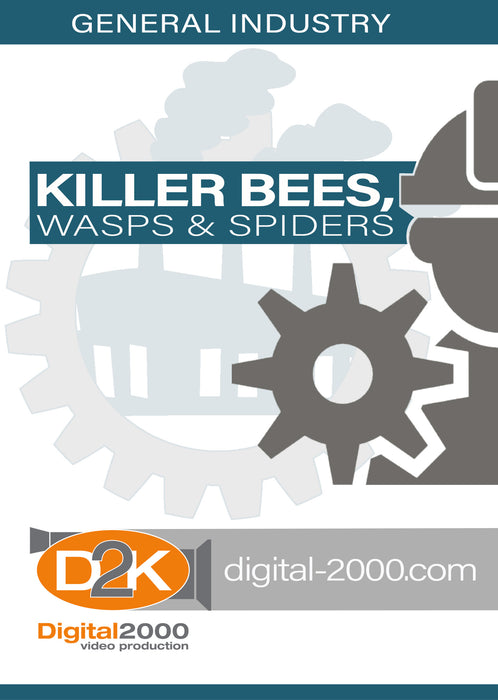 Killer Bees, Wasps, and Spiders
Killer Bees, Wasps, and Spiders program includes on-camera interviews with Dennis Johnson, Bee Expert, Brent Batchelor, Bexar County Extension Agent, and Dr. Robert C, Rosenberg who share their expertise on this subject. Killer Bees, Wasps, and Spiders is the title of the program, but it's more than that. It's information and the proper protection to make sure you're prepared for an encounter with bees, wasps, and spiders. The most important fact to take with you today is not to panic when you're faced with a potential bite or sting. There's no need to panic because death rarely happens and armed with factual information, the chances are even less likely a death or serious injury will occur. To help reduce the risk of bees, wasps and spiders bites or stings, this program will provide a better understanding and prevention techniques when you are faced with a potential bite.
Course Outline
Background
European Honey Bees
Bee Stings
Africanized Bees
Statistics
Wasps
Spiders
Prevention
Runtime: 37 Min.
WITH PURCHASE OF ANY ENGLISH DVD YOU WILL RECEIVE A FREE WRITTEN MATERIAL CD-Rom. The CD-ROM of written materials may include: Leaders Guides, Questions and Answers, Manuals, and Power Points. Contents vary depending on program.