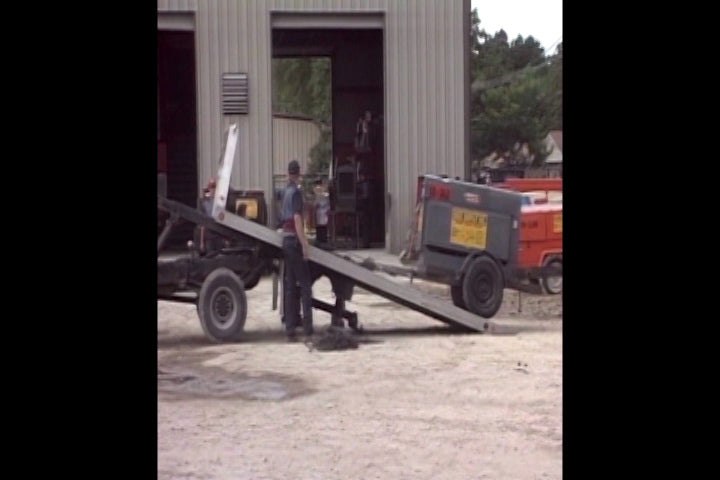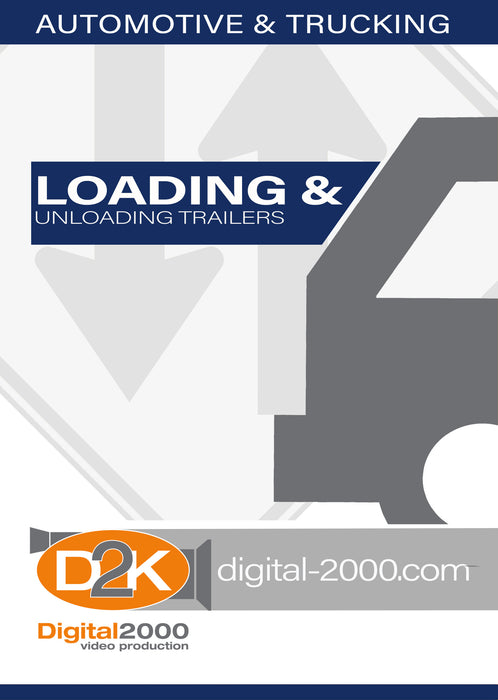 Loading and Unloading Trailers
Loading And Unloading Trailers - One of the most important aspects of any job is safety, particularly when you're working with equipment. As drivers, you're required to inspect your vehicle, your load, and your immediate worksite every time you prepare for a delivery or pickup. It's common sense, but it's an important part of your job. You must also be wearing the proper personal protective equipment required by your company and be prepared to follow the company's safety policies. This program is not designed to demonstrate all safety measures you should take when loading or unloading trailers and equipment.
Topics included in the safety video are: required daily truck inspection, loading and unloading equipment, loading small equipment, loading large equipment, operating any aerial lift, off loading booms, before using the winch, once the equipment is safely on the trailer, chains, exceeding the weight capacity of your truck and trailer, tail-to-tail equipment transfers, and wheeled equipment not self propelled.
Runtime: 14 Min.
WITH PURCHASE OF ANY ENGLISH DVD YOU WILL RECEIVE A FREE WRITTEN MATERIAL CD-Rom. The CD-ROM of written materials may include: Leaders Guides, Questions and Answers, Manuals, and Power Points. Contents vary depending on program.