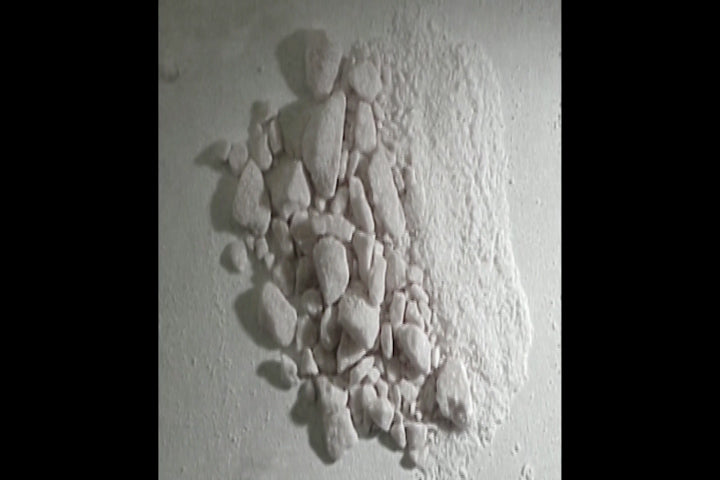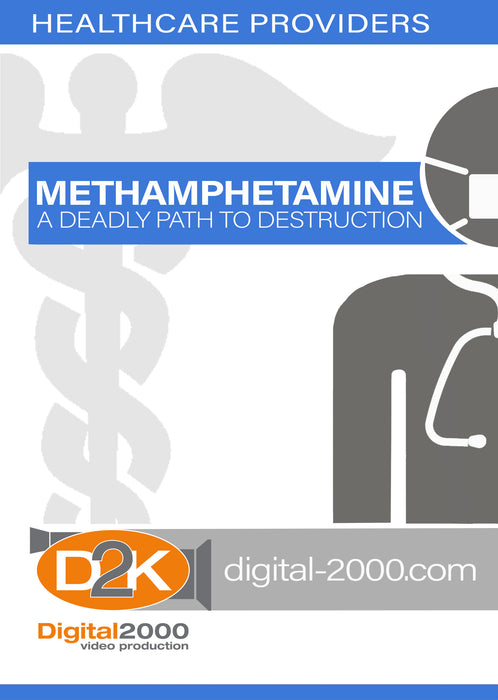 Methamphetamine - A Deadly Path To Destruction
Methamphetamine - A Deadly Path to Destruction program discusses the effects of Methamphetamine and other related drugs and the dangers of these chemicals to the body. Methamphetamine is a powerfully addictive stimulant that dramatically affects the central nervous system. The drug is easily produced in clandestine laboratories with relatively inexpensive over-the-counter ingredients.
Key Words: Methamphetamine, Destruction, Deadly, Chemicals, Potential Abuse, Safety Video, Safety Training, Safety DVD.
Runtime: 25 Min.
WITH PURCHASE OF ANY ENGLISH DVD YOU WILL RECEIVE A FREE WRITTEN MATERIAL CD-Rom.
The CD-ROM of written materials may include: Leaders Guides, Questions and Answers, Manuals, and Power Points.
Contents vary depending on program.