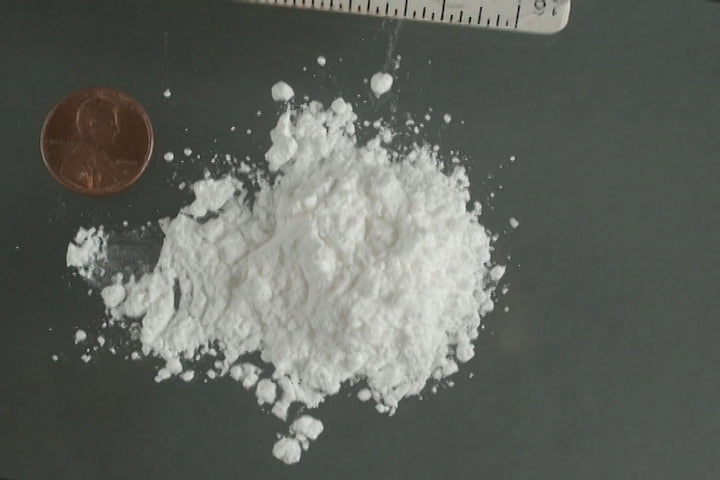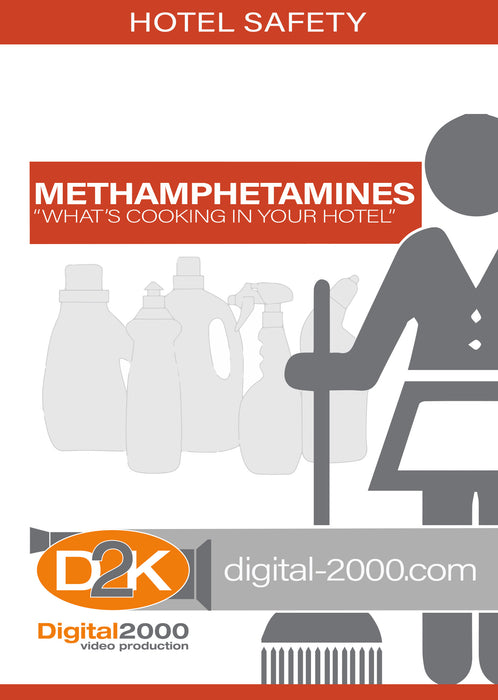 Methamphetamine - What's Cooking In Your Hotel
Methamphetamine is addictive and affects the central nervous system. The drug is produced in clandestine labs with inexpensive over-the-counter ingredients. Methamphetamine is a drug that has a high potential for abuse and addiction. This program discusses the effects of Methamphetamine and other related drugs and the dangers of these chemicals to the body.
Key Words: Methamphetamine, Methamphetamine is Powerfully Addictive Stimulant, Affects the Central Nervous System, Clandestine Laboratories, Over-the-Counter, Methamphetamine is a Drug with Potential Abuse, Safety Video, Safety Training, Safety DVD.
Runtime: 18 Min.
Program Outline
Methamphetamine
Methamphetamine History
How Methamphetamine is Used
Short-Term Effects of Methamphetamine Abuse
Long-Term Effects of Methamphetamine Abuse
Cooking Methamphetamine
Is Methamphetamine Really That Bad?
Methamphetamine Labs
Summary
WITH PURCHASE OF ANY ENGLISH DVD YOU WILL RECEIVE A FREE WRITTEN MATERIAL CD-Rom. The CD-ROM of written materials may include: Leaders Guides, Questions and Answers, Manuals, and Power Points. Contents vary depending on program.