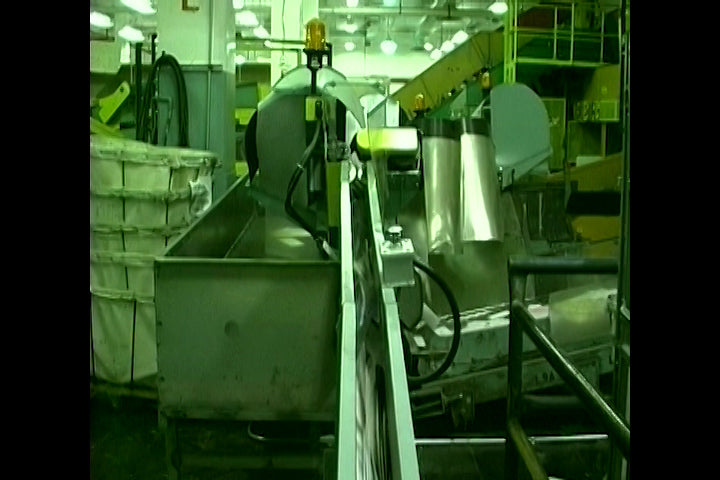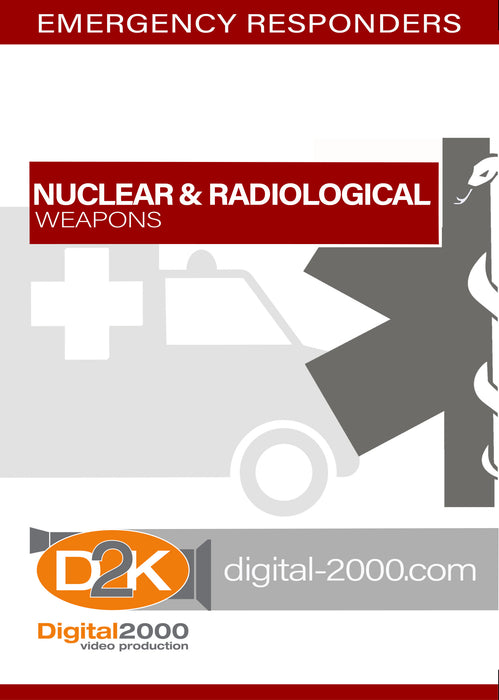 Nuclear and Radiological Weapons
The likelihood of a terrorist attack using a military nuclear weapon is extremely remote. Well-funded terrorists have attempted to obtain nuclear weapons on the black market offering $2 billion for a nuclear warhead. This program provides factual information and understanding of the real threat and how to protect yourself.
Key Words: Nuclear Weapons, Radiological Weapons, Nuclear Safety Video, Safety Awareness, Safety Video, Safety Training, Safety DVD.
Runtime: 6 Min.
WITH PURCHASE OF ANY ENGLISH DVD YOU WILL RECEIVE A FREE WRITTEN MATERIAL CD-Rom.
The CD-ROM of written materials may include: Leaders Guides, Questions and Answers, Manuals, and Power Points.
Contents vary depending on program.