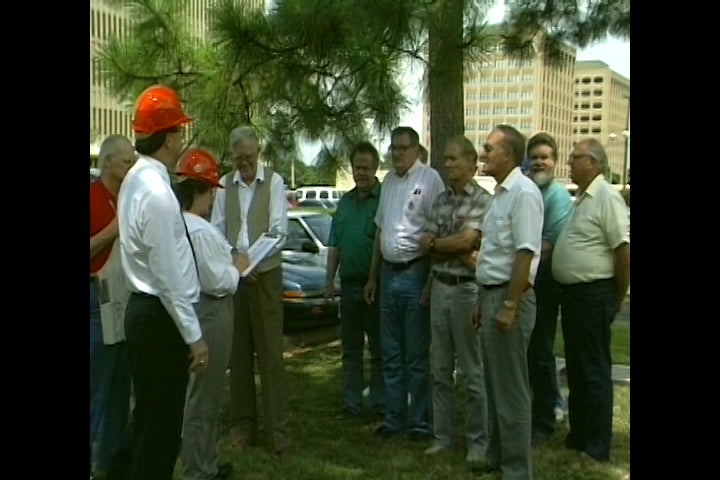 Nuclear and Radiological Weapons (Hospitality)
People think of nuclear weapons as a massive mushroom cloud. Terrorists are unable to obtain nuclear weapons for large amounts of money. Knowledge about radiological weapons will help in the event of a disaster. This program provides factual information of the real threat and how to protect yourself.

Key Words: Nuclear, Radiological, Weapons, Real Threat, Protect Yourself, Understanding a Real Threat, Nuclear Weapons, Mushroom Cloud, Terrorists, Nuclear Weapons, Disaster, Safety Video, Safety Training, Safety DVD.
Runtime: 21 Min.
Program Outline
Types of Radiation
History
Terrorist
WITH PURCHASE OF ANY ENGLISH DVD YOU WILL RECEIVE A FREE WRITTEN MATERIAL CD-Rom. The CD-ROM of written materials may include: Leaders Guides, Questions and Answers, Manuals, and Power Points. Contents vary depending on program.