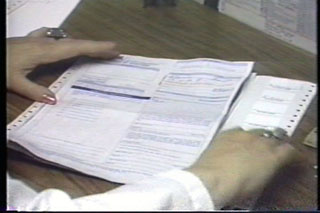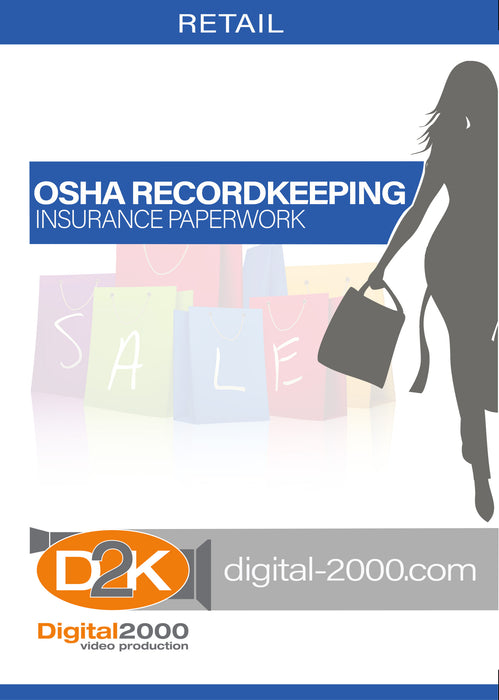 OSHA Recordkeeping - Insurance Paperwork
OSHA Recordkeeping - Insurance Paperwork program concentrates on the more confusing parts of what is and what is not recordable. The Bureau of Labor Statistics of the U. S. Department of Labor is charged with the responsibility of maintaining the recordkeeping system. Accurate recordkeeping requires knowledge of the guidelines for determining recording of an injury or illness.
Key Words: OSHA, Recordkeeping, Insurance Paperwork, Responsibility, Recordkeeping System, Guidelines for Recording, Safety Video, Safety Training, Safety DVD.
Runtime: 12 Min.
WITH PURCHASE OF ANY ENGLISH DVD YOU WILL RECEIVE A FREE WRITTEN MATERIAL CD-Rom.
The CD-ROM of written materials may include: Leaders Guides, Questions and Answers, Manuals, and Power Points.
Contents vary depending on program.