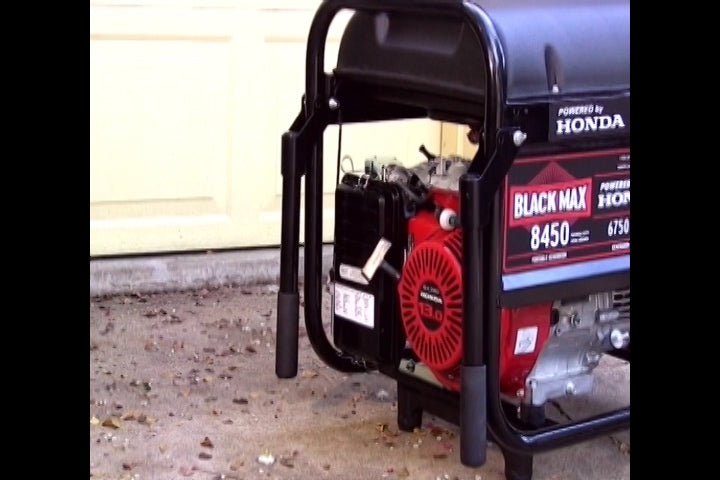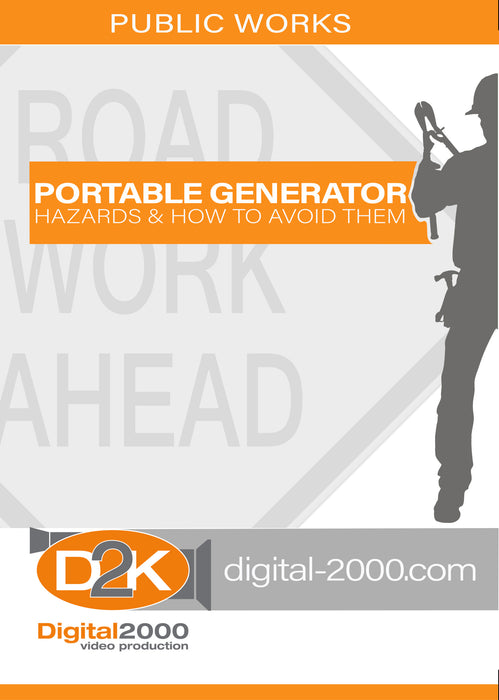 Portable Generator Hazards and How To Avoid Them (Public Agency)
Portable generators are useful when there is a need for temporary or remote electric power. The primary hazards to avoid are carbon monoxide (CO) poisoning, electric shock and fire. Most incidents occur when generators are used indoors without proper ventilation. Portable generators can be useful in an emergency; however, there are hazards associated with the equipment. Be prepared for emergencies.
Key Words: Portable Generator, Hazards, Carbon Monoxide, CO Poisoning, Electric Shock, Temporary or Remote Electric Power, CO Poisoning from Generators, Remote Electrical Power, Toxic Engine Exhaust, Safety Video, Safety Training, Safety DVD.
Runtime: 8 Min.
Program Outline
Portable Generators
Carbon Monoxide (CO) Hazards
Safety Tips to Protect Against CO Poisoning
Electrical Hazards
Fire Hazards
WITH PURCHASE OF ANY ENGLISH DVD YOU WILL RECEIVE A FREE WRITTEN MATERIAL CD-Rom. The CD-ROM of written materials may include: Leaders Guides, Questions & Answers, Manuals, and Power Points. Contents vary depending on program.