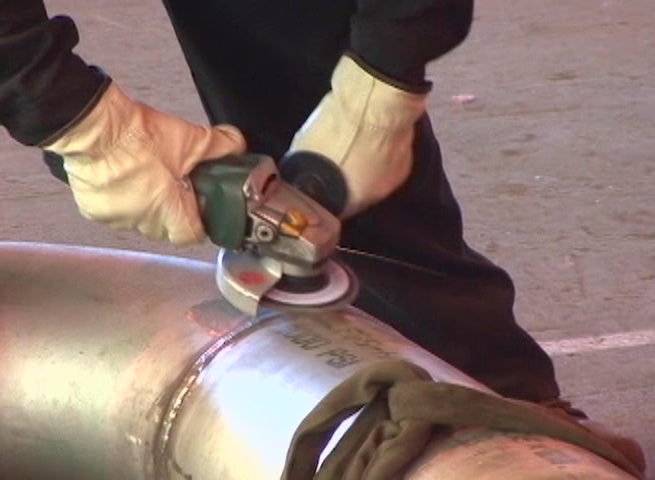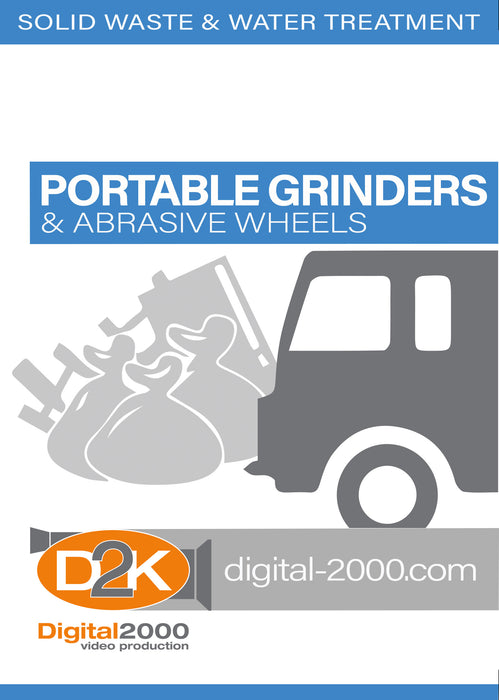 Portable Grinders and Abrasive Wheels (Waste Management)
PortableGrinders And Abrasive Wheels - There are portable, fixed and bench grinders which come in contact with rotating abrasive wheel or disk. Rules, procedures and protective equipment are essential in making your job safe. If you follow the rules, this equipment can be safe. This program provides the viewer with information on the proper use and operation of grinders in a safe manner.
We don't intend to cover all the safety rules associated with grinding; we just want to provide some information to make you more aware of safety when operating grinders.
Topics included in this safety video are: abrasive disks, causes of personal injury involving abrasive wheels and disks, air supply of the compressor, connecting the grinding tool to the air hose, abrasive wheels, ring test, mount the wheel on the grinder, arbor shank, full nut mounting, storing the grinder, speed counter, fixed or bench grinders, tool rest, and personal protective equipment (PPE).
Course Outline
Abrasive Disks
Causes of Personal Injuries
Safety Tips
Abrasive Wheels
Maintenance of Grinding Tools
Personal Protective Equipment
Runtime: 11 Min.
WITH PURCHASE OF ANY ENGLISH DVD YOU WILL RECEIVE A FREE WRITTEN MATERIAL CD-Rom. The CD-ROM of written materials may include: Leaders Guides, Questions and Answers, Manuals, and Power Points. Contents vary depending on program.