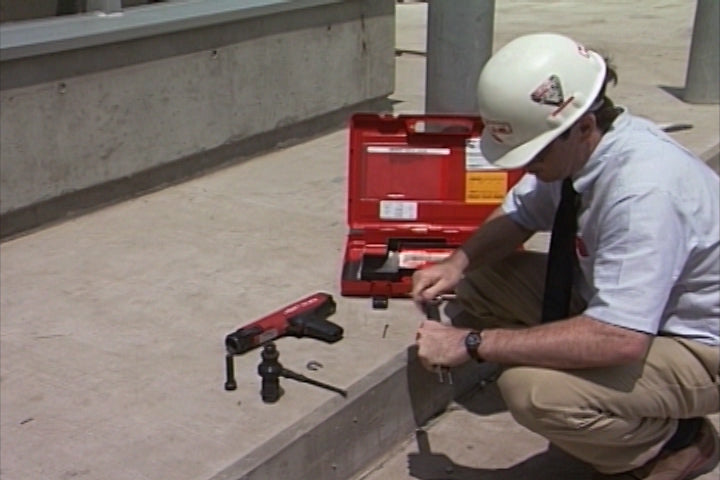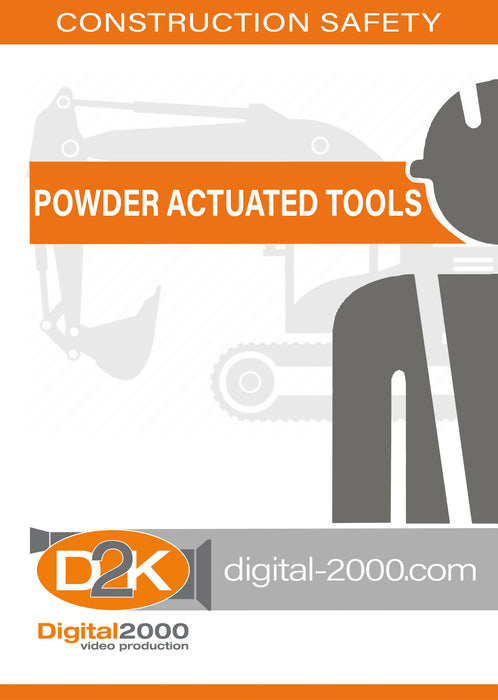 Powder Actuated Tools Safety Video
In the construction industry, there are a variety of requirements where fasteners are used on semi-hard or rigid surfaces. An effective method of securing fasteners to these materials is through the use of a powder actuated tool. These tools require training, certification and extra care. This program focuses on the safe handling, storing and use of this tool.
Key Words: Powder Actuated Tools, Safe Handling, Safe Storing, Fasteners, Rigid Surface, Design Requirements, Safety standards, Safety Video, Safety Training, Safety DVD.
Runtime: 10 Min.
Program Outline
Powder Actuated Tool Authorization
Safeguards
Limitations and Requirements
Safety Measures
WITH PURCHASE OF ANY ENGLISH DVD YOU WILL RECEIVE A FREE WRITTEN MATERIAL CD-Rom. The CD-ROM of written materials may include: Leaders Guides, Questions and Answers, Manuals, and Power Points. Contents vary depending on program.