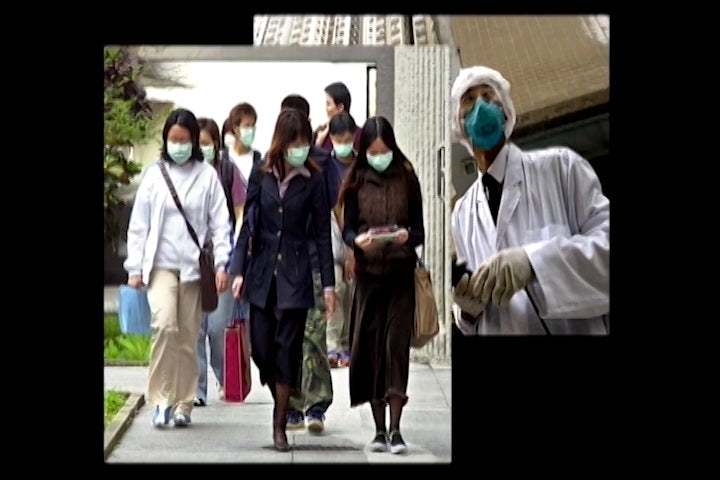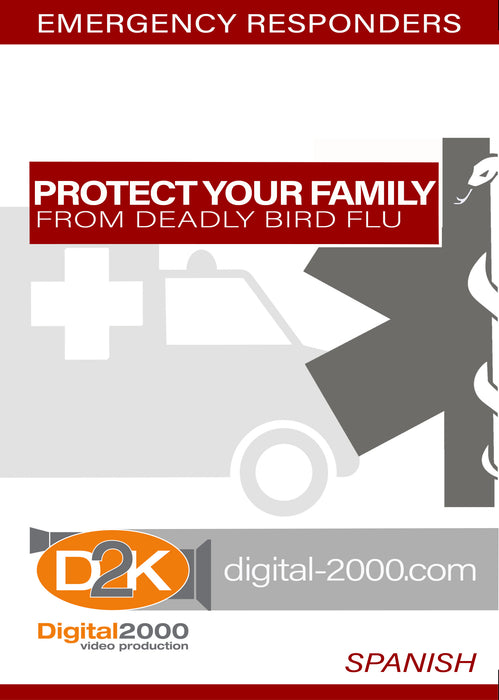 Protect Your Family From Deadly Bird Flu
Protect Your Family from Deadly Bird Flu program will provide important information about protection, symptoms and treatment. Influenza is a different story as is the Avian or Bird Flu. We'd like to provide some educational tips on this important topic as experts are warning a pandemic could kill more than a billion people worldwide. An influenza pandemic is a global outbreak of disease that occurs when a new Influenza virus appears or emerges in the human population, causes serious illness and then spreads easily from person to person worldwide. Pandemic outbreaks are caused by new sub types or by sub types that have never circulated among people or that have not circulated for a long time.
Key Words: Deadly Bird Flu, Influenza, Pandemic, Human Populations, Outbreaks, Virus, Safety Video, Safety Training, Safety DVD.
Course Outline
Avian Flu
Prevention
Medications
Universal Precautions
Preparedness
Summary
Runtime: 19 Min.
WITH PURCHASE OF ANY ENGLISH DVD YOU WILL RECEIVE A FREE WRITTEN MATERIAL CD-Rom. The CD-ROM of written materials may include: Leaders Guides, Questions and Answers, Manuals, and Power Points. Contents vary depending on program.