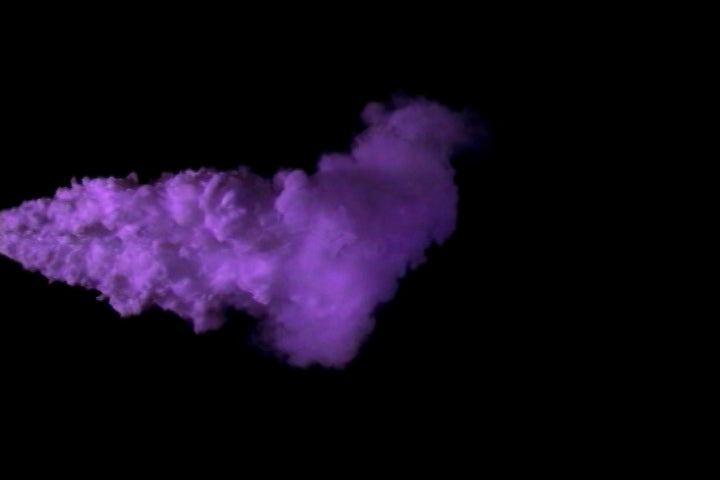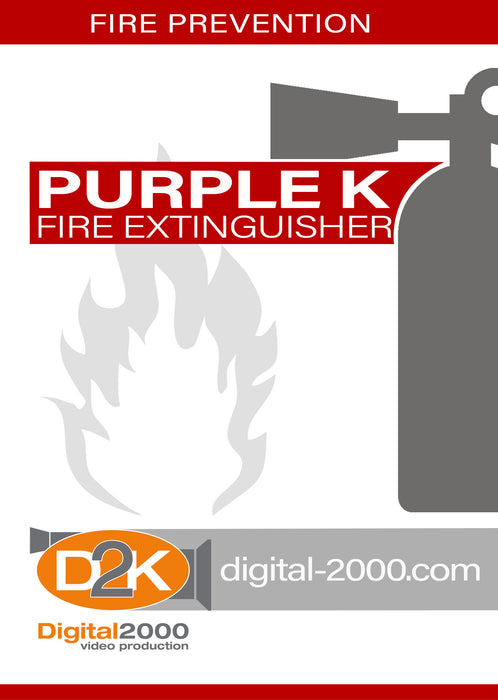 Purple K Fire Extinguishers
In 1959 a series of original fire investigations in the area of chemical flame extinction gave birth to the discovery of a new, dry chemical agent called potassium bicarbonate powder. Powdered bicarbonate of soda had been used as a flame-halting agent for many years. A new highly effective product called Purple K Powder became used throughout the Nave and in U.S. municipal and industrial fire protection operations. Purple K is the only dry chemical agent recognized by the National Fire Protection Association for airport crash rescue firefighting. This program will focus on the classes of fire extinguishers and proper use.
Key Words: Purple K, Fire Extinguishers, Classes of Fire Extinguishers, Powdered Carbonate of Soda, Flame-Halting Agent, Potassium Bicarbonate, Dry Chemical Agent, Safety Video, Safety Training, Safety DVD.
Course Outline
Fire Extinguisher Classes
Using Fire Extinguishers
Purple K Extinguisher
Life Safety in Firefighting
Inspections
Runtime: 10 Min.
WITH PURCHASE OF ANY ENGLISH DVD YOU WILL RECEIVE A FREE WRITTEN MATERIAL CD-Rom. The CD-ROM of written materials may include: Leaders Guides, Questions and Answers, Manuals, and Power Points. Contents vary depending on program.