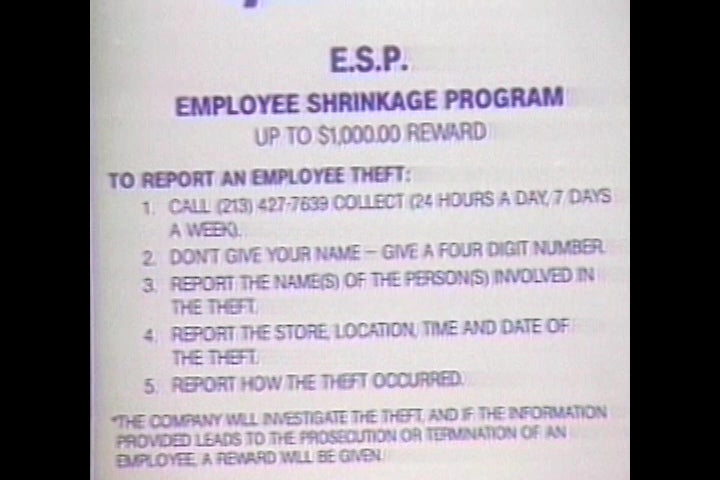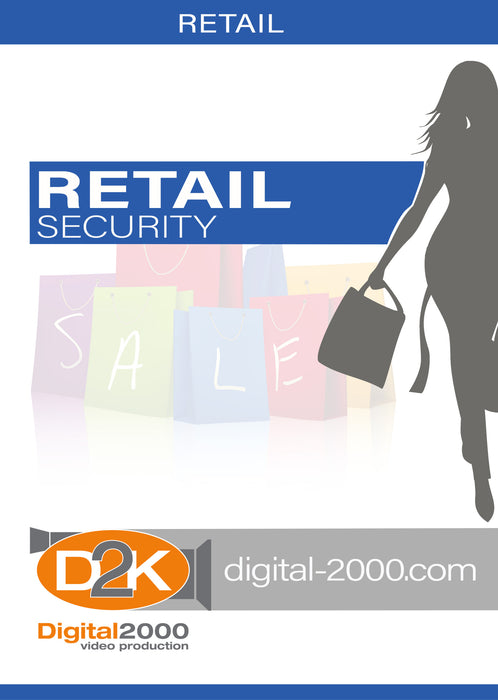 Retail Security program is simply trying to make all employees aware of their responsibility to the company and their families that shrinkage in any form is jeopardizing their job. Money is hard to come by and it has a tendency to slip through your fingers if you're not careful. Have you ever thought about the money that goes into the cash register in the retail business? Let's take a few minutes to see where all this money goes. A lot of people think most of it is profit. If you have been around retail any length of time, you have a different attitude because the money that comes into the cash register is earned the hard way. Understanding how business and profit works, helps you be a better business person.
Key Words: Retail Security, Awareness and Responsibility, Understanding Business, Safety Video, Safety Training, Safety DVD.
Runtime: 11 Min.
WITH PURCHASE OF ANY ENGLISH DVD YOU WILL RECEIVE A FREE WRITTEN MATERIAL CD-Rom.
The CD-ROM of written materials may include: Leaders Guides, Questions and Answers, Manuals, and Power Points.
Contents vary depending on program.