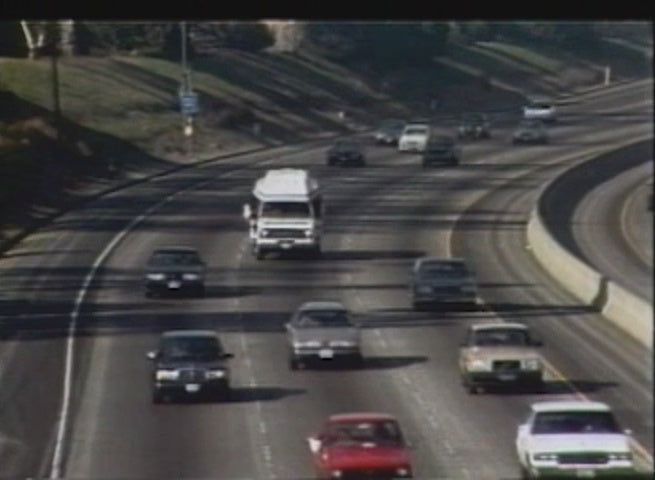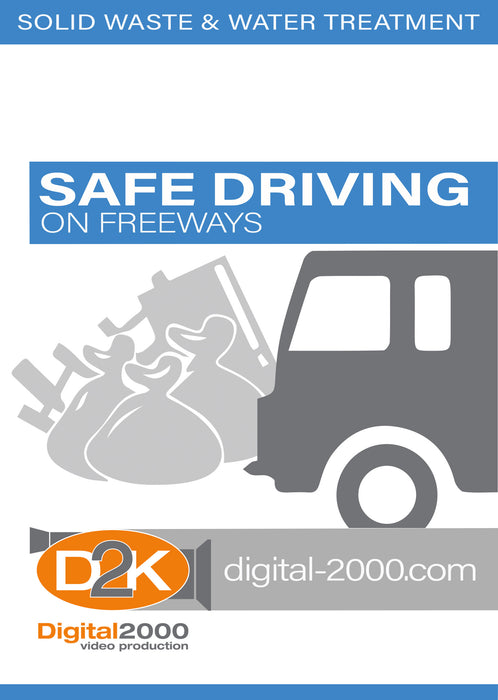 This program is intended to be a reminder to some of the more important driving tips we tend to forget. Topics included in this safety video are:  your driver license, vehicle's registration certificate, insurance certification, accident kit, spare tire, emergency first aid supplies, before starting your vehicle, when starting from a parking place, when driving on the road, when using the on ramp to a freeway, high occupancy lanes, tailgating, stop for the safety of anyone crossing the street on foot, personal responsibility, and sobriety tests.
Course Outline
Slips and Falls
Back Injury Prevention
Bloodborne Pathogens (BBP)
Hazard Communication
Lockout/Tagout
Emergency Preparedness
Fire Prevention
Audit and Inspection
Accident Investigation
Security
Runtime: 9 Min.
WITH PURCHASE OF ANY ENGLISH DVD YOU WILL RECEIVE A FREE WRITTEN MATERIAL CD-Rom. The CD-ROM of written materials may include: Leaders Guides, Questions and Answers, Manuals, and Power Points. Contents vary depending on program.