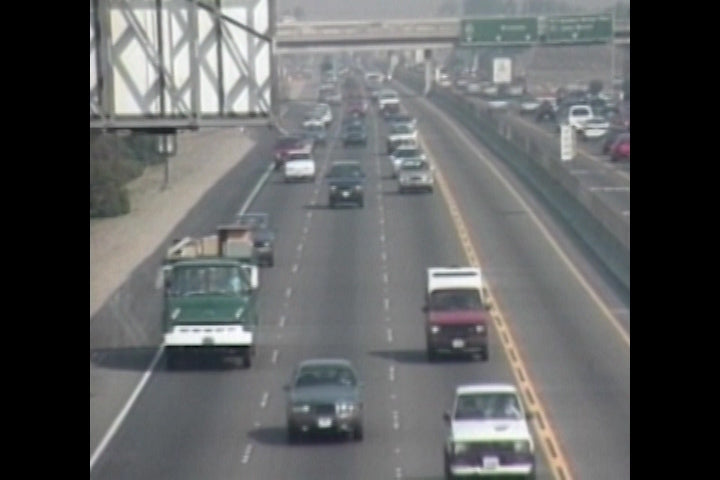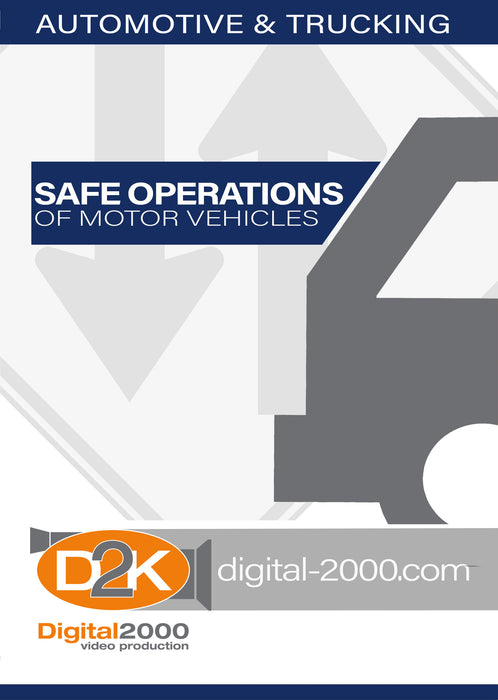 Safe Operation of Motor Vehicles (Trucking)
Safe Operations of Motor Vehicles program is to remind every person who operates a motor vehicle of any type and what our responsibilities are as drivers. It helps to remind each and every person who operates a motor vehicle, be it 18-wheelers, trucks, vans, or any type of motor vehicle, about some of the more important responsibilities each of us have as vehicle operators. Common courtesy, defensive driving, following legal speed limits and avoiding alcohol is the best investment for everyone. This program is not intended to serve as a vehicle operator's training program, but simply a reminder to some of the more important driving tips all of us tend to forget from time to time.
Key Words: Motor Vehicle Safe Operation, Responsibilities, Defensive Driving, Courtesy, Legal Speed Limits, Avoid Alcohol, Safety Video, Safety Training, Safety DVD.
Runtime: 18 Min.
WITH PURCHASE OF ANY ENGLISH DVD YOU WILL RECEIVE A FREE WRITTEN MATERIAL CD-Rom. The CD-ROM of written materials may include: Leaders Guides, Questions and Answers, Manuals, and Power Points. Contents vary depending on program.