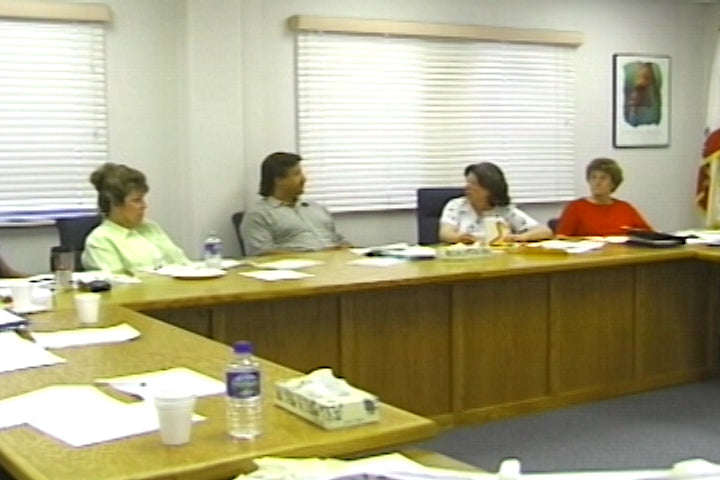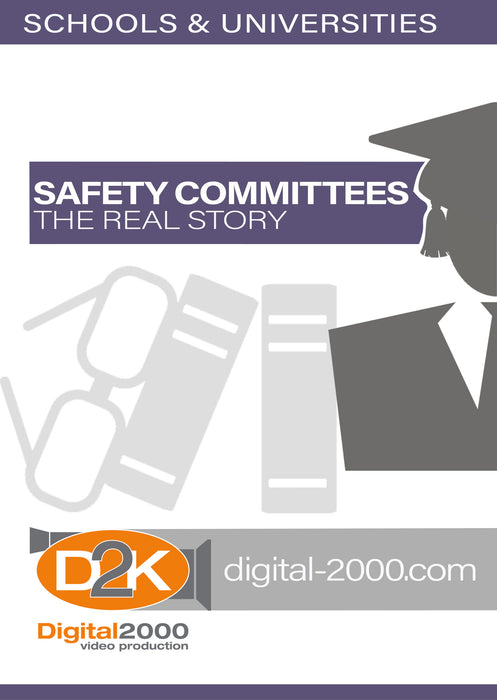 Safety Committees - The Real Story (Schools)
When a safety committee is properly formed, supported and budgeted they can be invaluable to the safety program. It's important to understand the reasons why safety committees fall or die a slow death. This program covers the assignments and responsibilities of the safety committee members.

Topics covered in this safety video include: safety committee inspection team, police the action of other employees in their department, leadership responsibility, problem solving, review training and make recommendations for improving the training program, OSHA, unsafe acts of employees, and incentives.

Runtime: 12 Min.

WITH PURCHASE OF ANY ENGLISH DVD YOU WILL RECEIVE A FREE WRITTEN MATERIAL CD-Rom.

The CD-ROM of written materials may include: Leaders Guides, Questions and Answers, Manuals, and Power Points. Contents vary depending on program.