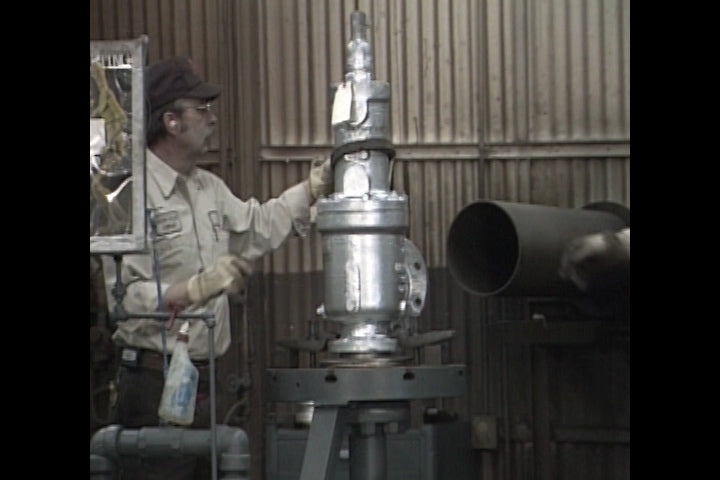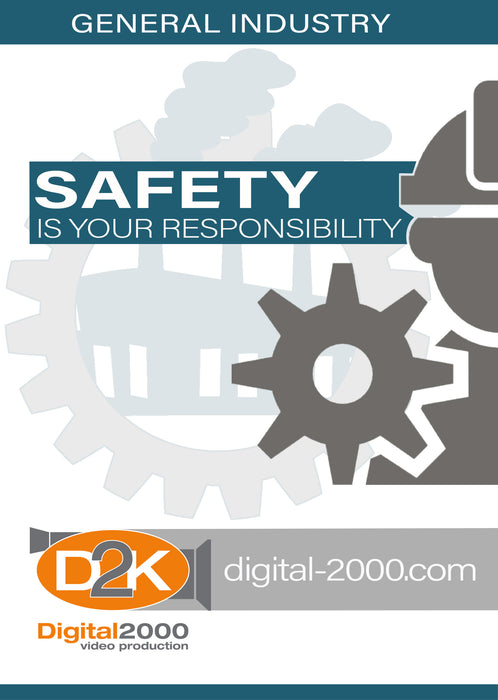 Safety Is Your Responsibility (Miscellaneous)
Safety is Your Responsibility program is designed to make you more aware of the safety and health exposures and what your responsibilities are in your company's safety and health efforts. Whether you're new on the job or you're an experienced person, safety awareness is of vital concern, because the more you know and think about safety, the safer and healthier you'll perform your job. Safety and health are two primary issues facing today's workers.
Key Words: Safety, Responsibility, Health Exposures, Safety Exposures, Company Health Efforts, Safety Awareness, Physical Hazards, Health Hazards, Technology, Chemical Exposure, Radiation, Gases, Rules,Safety Video, Safety Training, Safety DVD.
Runtime: 14 Min.
Runtime: 14 Min.
WITH PURCHASE OF ANY ENGLISH DVD YOU WILL RECEIVE A FREE WRITTEN MATERIAL CD-Rom.
The CD-ROM of written materials may include: Leaders Guides, Questions and Answers, Manuals, and Power Points.
Contents vary depending on program.