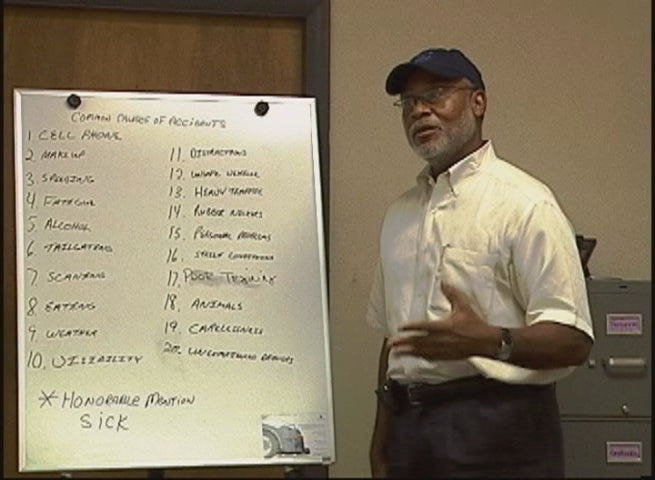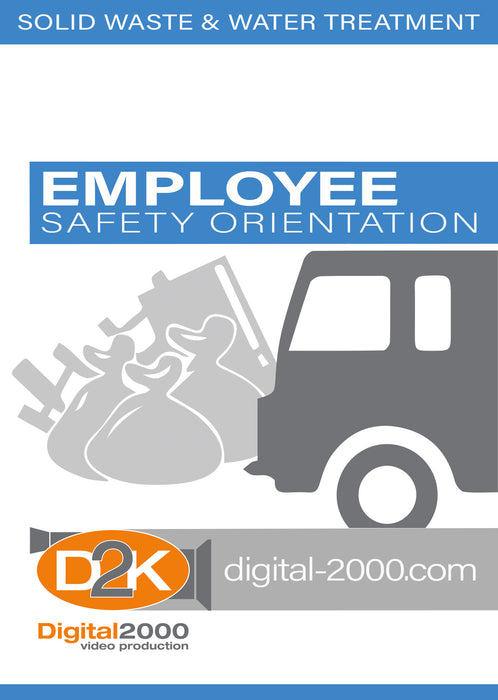 Safety Orientation (Waste Management)
Accidents are caused by unsafe acts of people. It is important that you take an active part in protecting yourself and everyone around you. Safety is everyone's responsibility and we must depend on one another. This program that we developed is to teach you safe working practices that will protect your safety and health and your co-workers.
Topics included in this safety video are: accident prevention,Personal Protective Equipment (PPE), complete pre-trip and post-trip inspections of your vehicle,paperwork,residential-manual pickup, residential-automated pickup, commercial front-end loaders, commercial roll off, transfer station, landfills, shop safety, office safety, and safety and health policies.
Course Outline
Safety
Residential - Manual Pickup
Residential - Automated Pickup
Commercial Front-End Loaders
Commercial Roll off
Transfer Station
Shop Safety
Office Safety
Safety and Health Policies
Runtime: 12 Min.
WITH PURCHASE OF ANY ENGLISH DVD YOU WILL RECEIVE A FREE WRITTEN MATERIAL CD-Rom. The CD-ROM of written materials may include: Leaders Guides, Questions and Answers, Manuals, and Power Points. Contents vary depending on program.