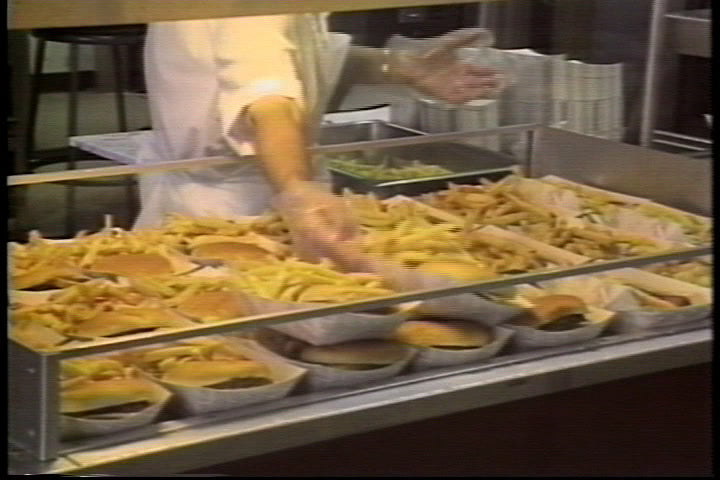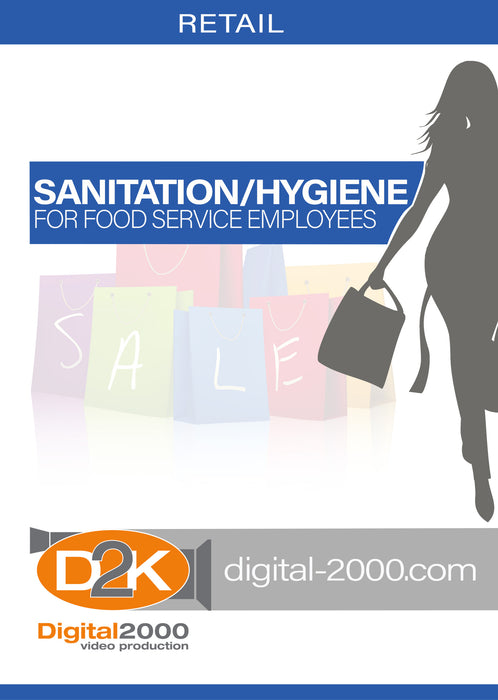 Sanitation/Hygiene For Food Service Employees
Sanitation for Cafeteria and Food Service Areas program will focus on cleanliness, sanitation, food temperatures, and good housekeeping. Foodborne illness is quite prevalent in the home, restaurants, hotels, retail establishments, even school cafeterias.
Key Words: Sanitation, Cafeteria, Food Service, Food Temperatures, Good Housekeeping, Foodborne Illness, Restaurants, Hotels, Retail, School Cafeterias, Carelessness, Micro Organism, Food, Chicken, Beef, Safety Video, Safety Training, Safety DVD.
Runtime: 14 Min.
WITH PURCHASE OF ANY ENGLISH DVD YOU WILL RECEIVE A FREE WRITTEN MATERIAL CD-Rom.
The CD-ROM of written materials may include: Leaders Guides, Questions and Answers, Manuals, and Power Points.
Contents vary depending on program.