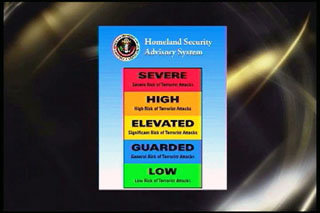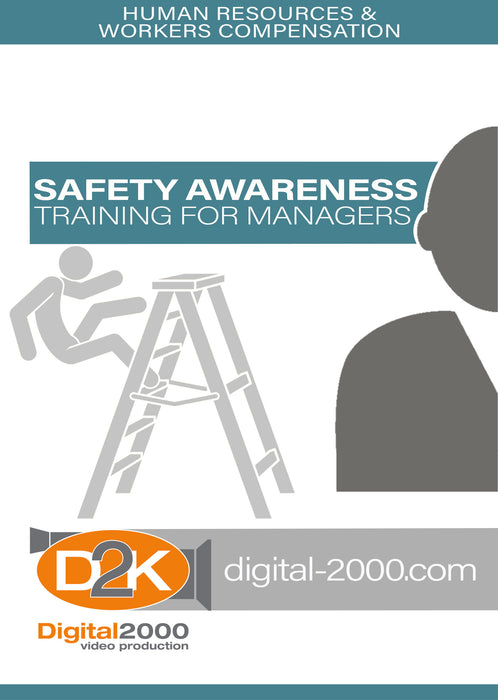 Security Awareness - Training For Management
Security Awareness - Training for Management Security Awareness program discusses prevention and levels of security. The United States Department of Homeland Security has included hotels in their list of potential soft targets. When a terrorist organization cannot attack hard targets such as military or government installations because of heightened security in those locations, they may turn to other soft targets they feel are an easier target to strike. Hotels fit this soft target description. The risk of your hotel being attacked is extremely low.
Key Words: Security Awareness, Management Training, Prevention and Levels of Security, Homeland Security, Includes Hotels, Soft Targets, Hotel Risk, Terrorists Cannot Attack Hard Targets, Safety Video, Safety Training, Safety DVD.
Course Outline
Prevention
Security Level 2
Security Level 3
Summary
Runtime: 20 Min.
WITH PURCHASE OF ANY ENGLISH DVD YOU WILL RECEIVE A FREE WRITTEN MATERIAL CD-Rom. The CD-ROM of written materials may include: Leaders Guides, Questions and Answers, Manuals, and Power Points. Contents vary depending on program.