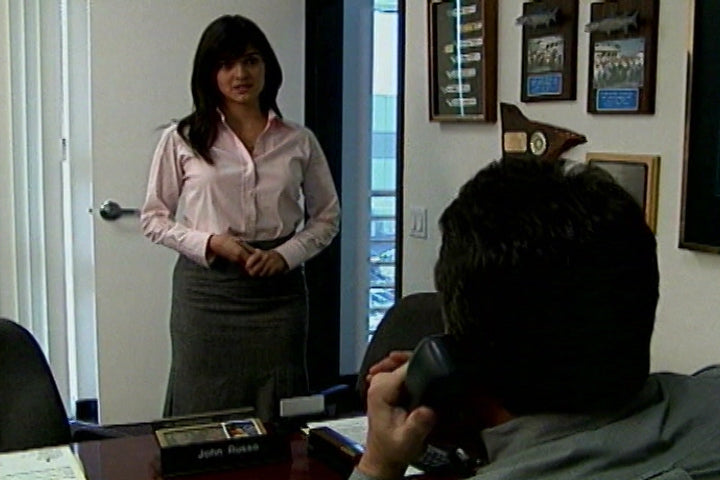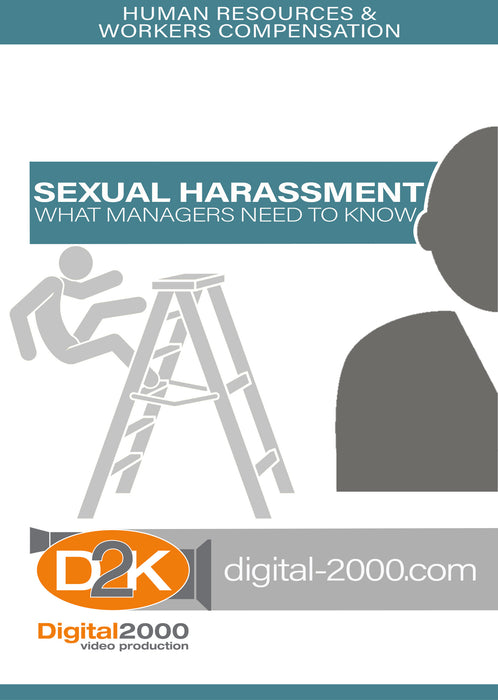 Sexual Harassment - What Managers Need To Know
Discrimination of any type has no place in any organization. Sexual harassment is the most destructive form of discrimination. Not dealing with sexual harassment can undermine the success of morale in any organization. Managers can help prevent sexual harassment by making sure everyone is knowledgeable of the company's policy on this subject. This program will explain the manager's role in sexual harassment situations and how to resolve them.
Key Words: Sexual Harassment, Managers Need to Know, Environment Free from Discrimination, Discrimination is no Place in any Organization, Sexual Harassment is most Destructive form of Discrimination, Dealing with Sexual Harassment, Morale, Managers to Make Everyone Knowledgeable on Company Policy, Safety Video, Safety Training, Safety DVD.
Runtime: 19 Min.
WITH PURCHASE OF ANY ENGLISH DVD YOU WILL RECEIVE A FREE WRITTEN MATERIAL CD-Rom.
The CD-ROM of written materials may include: Leaders Guides, Questions and Answers, Manuals, and Power Points.
Contents vary depending on program.