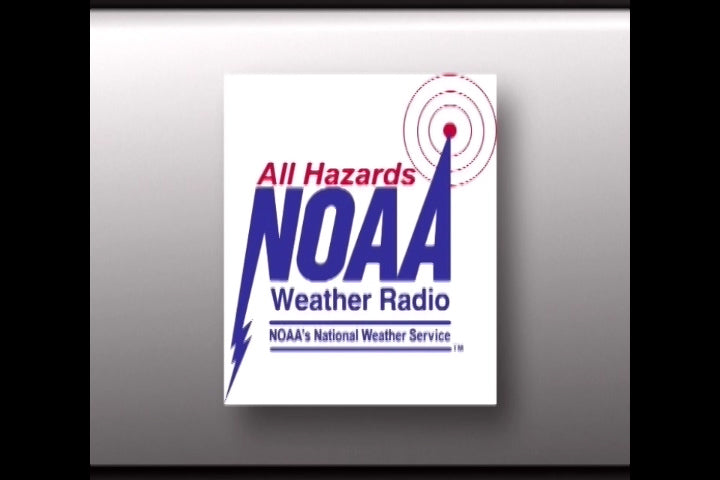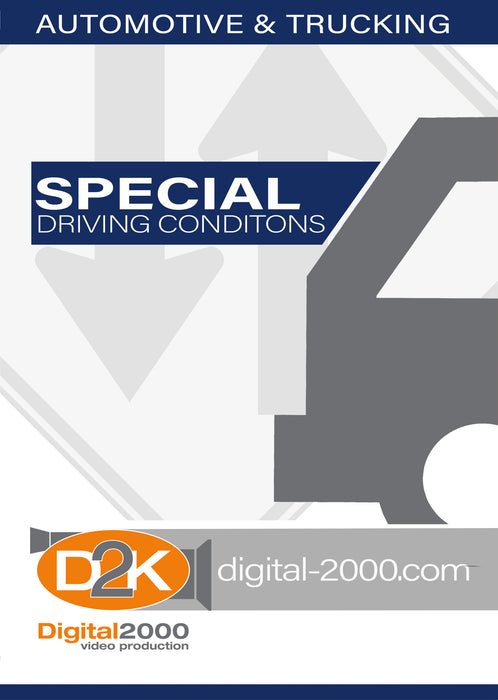 Special Driving Conditions
Regardless of the hazardous road or weather conditions, remember you don't know what waits us down the road. Once you are down the road, most truck stops have channels available in the rest area. This program covers the different types of road conditions a driver may encounter and tips on how to handle them.
Key Words: Special Driving Conditions, Road Conditions, Weather Conditions, Hazardous Road, Safety Video, Safety Training, Safety DVD.
Course Outline
Driving Conditions
Summary
Runtime: 16 Min.
WITH PURCHASE OF ANY ENGLISH DVD YOU WILL RECEIVE A FREE WRITTEN MATERIAL CD-Rom. The CD-ROM of written materials may include: Leaders Guides, Questions and Answers, Manuals, and Power Points. Contents vary depending on program.