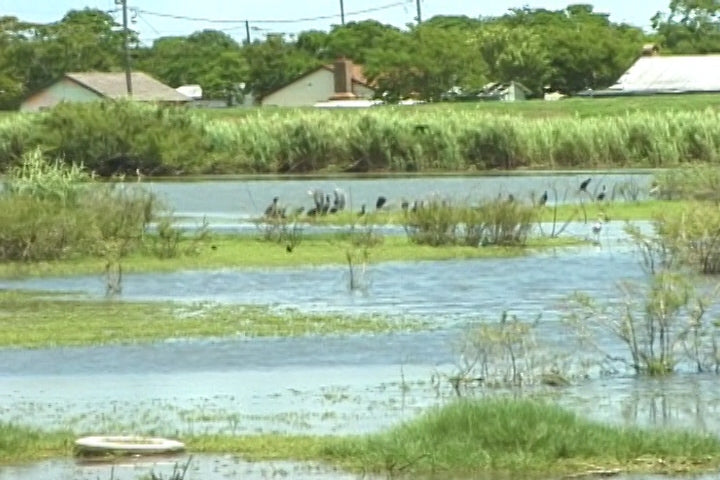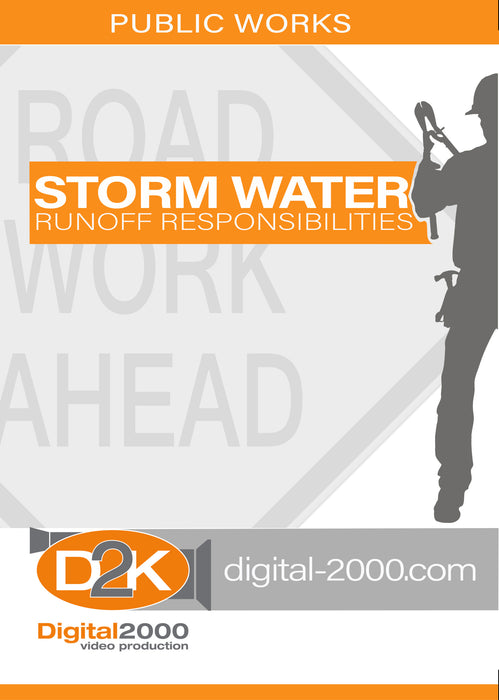 Storm Water Runoff Responsibilities
Water runoff is a major concern to our global environment, people, animals, and ECO systems. Contaminated water is harmful. Contaminated storm water runoff is a major cause of pollution in creeks, streams, rivers, marshlands, midlands, and seas. This program discusses wet weather discharges or storm water runoff and how to reduce the harmful effects of storm water runoff.
Key Words: Storm Water Runoff, Wet Weather Discharges, Reduce Harmful Effects, Runoff, Global Environment, People, Animals, ECO Systems, Safety Video, Safety Training, Safety DVD.
Runtime: 17 Min.
Program Outline
Storm Water
Basics
Residential Pollution
Commercial Pollution
Industrial Pollution
Best Management Practices (BMP's)
Operational or Non-Structural BMP's
WITH PURCHASE OF ANY ENGLISH DVD YOU WILL RECEIVE A FREE WRITTEN MATERIAL CD-Rom. The CD-ROM of written materials may include: Leaders Guides, Questions & Answers, Manuals, and Power Points. Contents vary depending on program.