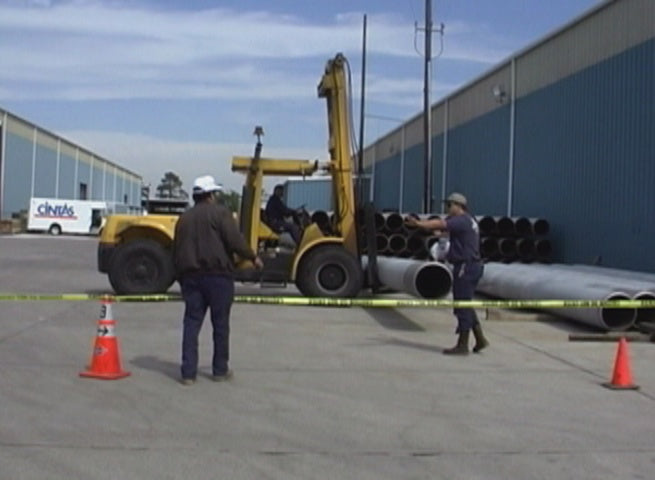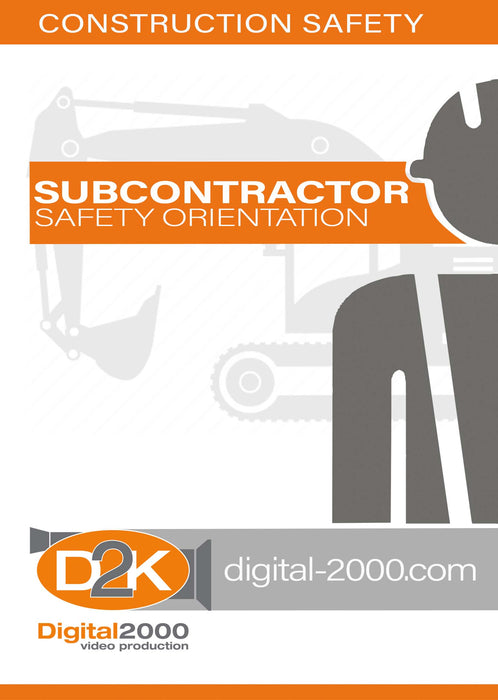 Subcontractor Safety Orientation
Regardless of your working relationship with the general contractor or other contractors, there are basic safety rules that must be followed. Each contractor has the responsibility to make sure all employees follow safety rules on the job site. Each contractor and employee is responsible for job safety and health. This program is specific about the working relationship and safety rules between the company and contractors.
Topics discussed in this safety video are: a written Injury and Illness Prevention Plan for employees, employee safety training, general safe work practices, training documentation, OSHA recordkeeping, and other required documentation, Hazard Communication program, including SDSs, appropriate worker compensation and liability coverages for all employees, adequate first aid supplies and trained persons, emergency telephone numbers for fire, police, and paramedics, properly training for employees, proper safety programs and documentation required, a drug and alcohol free work environment, safe work practices, frequent accident prevention training at least every 10 working days, well planned/supervised work, no one permitted or required to work while the employee's ability or alertness is impaired by fatigue, illness, or other causes, manholes, underground vaults, chambers, tanks, silos, properly trained employees in confined space entry rules, ladders, scaffolds, appropriate tools for each job, portable electric tools, electric cords, gasoline, appropriate personal protection equipment, machinery lockout/tagout procedures, vehicles supported by jacks or chain hoists without protective blocking, air hoses, excavation backfilling, excavating equipment, tractors, bulldozers, scrapers, and carryalls.
Course Outline
Employer Responsibilities
Safe Work Practices
Runtime: 11 Min.
WITH PURCHASE OF ANY ENGLISH DVD YOU WILL RECEIVE A FREE WRITTEN MATERIAL CD-Rom. The CD-ROM of written materials may include: Leaders Guides, Questions and Answers, Manuals, and Power Points. Contents vary depending on program.