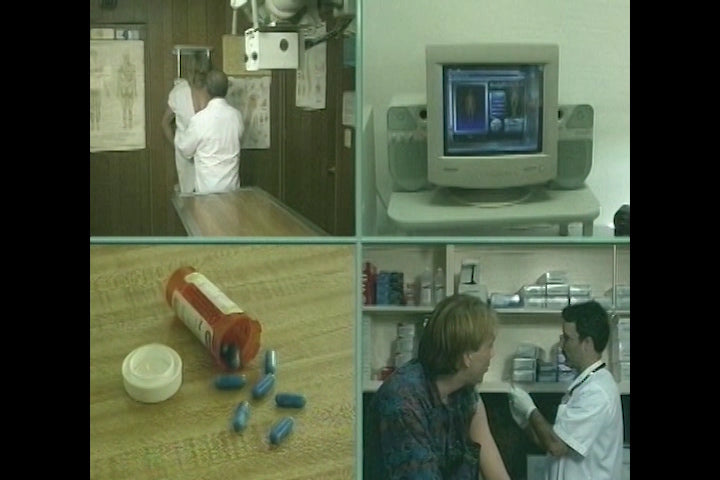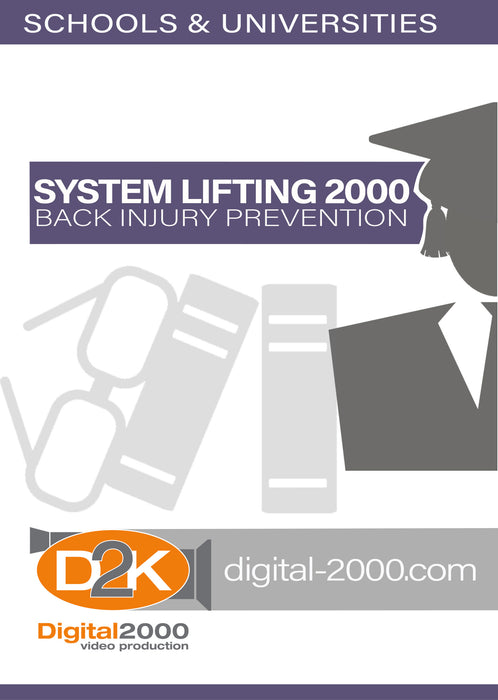 System Lifting 2000 - Back Injury Prevention (Without Back Belts) (Schools)
System Lifting 2000 - Back Injury Prevention (Without Back Belts) - Preventing back injuries is a very popular subject because back injuries continue to occur at an alarming rate. What is the solution? This question was asked of a wide variety of back experts, medical professionals, and trainers from the United States and a number of other countries. An investigation was done on a wide range of back injury prevention programs such as videos and interactive programs. We researched the files of universities who had done studies on back injuries. The results were surprising. We discovered that very few safe lifting training programs actually reduced back injuries. We learned, without a doubt, each individual is absolutely the most important ingredient of any safe lifting program.
Topics covered in this safety video include: anatomy, prevention of back injuries, workstation ergonomics, and body mechanics.
Course Outline
Introduction
Anatomy
Causes of Back Pain
Strains and Sprains
Herniated Disc
Lifting Techniques
Prevention of Back Injuries
Sitting
Standing
Sleeping
Workstation Ergonomics
Body Mechanics
Lifting Frequency
Workplace Lifting Basics
Back Belts
Red, Yellow and Green Zones
Runtime: 10 Min.
WITH PURCHASE OF ANY ENGLISH DVD YOU WILL RECEIVE A FREE WRITTEN MATERIAL CD-Rom. The CD-ROM of written materials may include: Leaders Guides, Questions and Answers, Manuals, and Power Points. Contents vary depending on program.