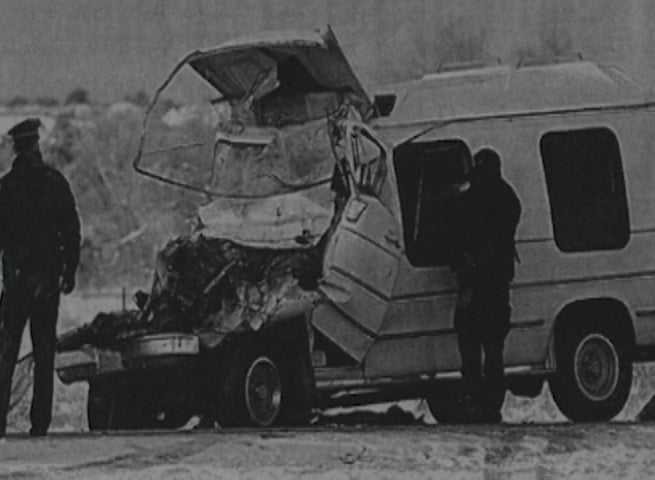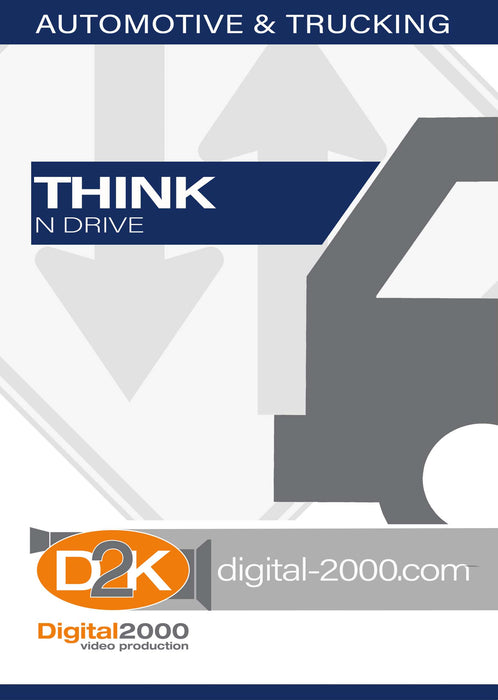 Think 'N Drive program provides logical, factual information to help you make better driving decisions. We know that a training program won't change attitudes, but we believe if you learn and use this information; you'll be a better, safer driver.
Key Words: Factual Information, Think, Drive, Training, Attitudes, Safe Driver, Stressed, Health Hazard, Driver's Blood Pressure, Frustration, Illness, Safety Video, Safety Training, Safety DVD.
Course Outline
Good Driving Skills
The Professionals
Vehicle Capabilities and Limitations
Driver Licenses
Professional Truckers and Motor Coach Operators
A Few More Tips
Adjusting Mirrors
Holding the Steering Wheel
Intersections
Speed
Runtime: 20 Min.
WITH PURCHASE OF ANY ENGLISH DVD YOU WILL RECEIVE A FREE WRITTEN MATERIAL CD-Rom. The CD-ROM of written materials may include: Leaders Guides, Questions and Answers, Manuals, and Power Points. Contents vary depending on program.