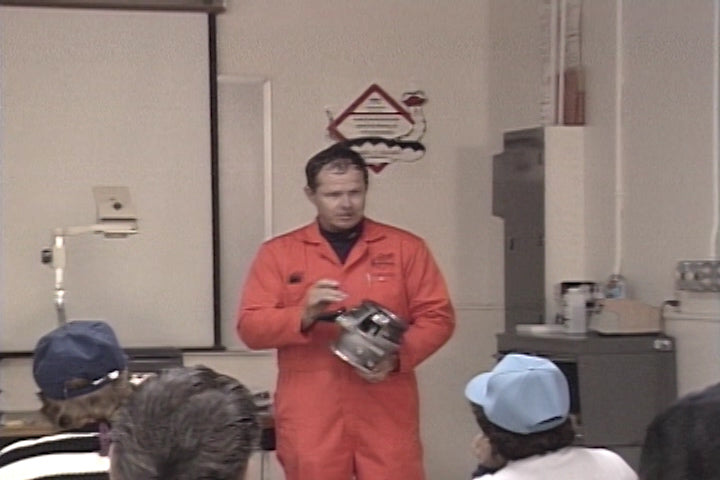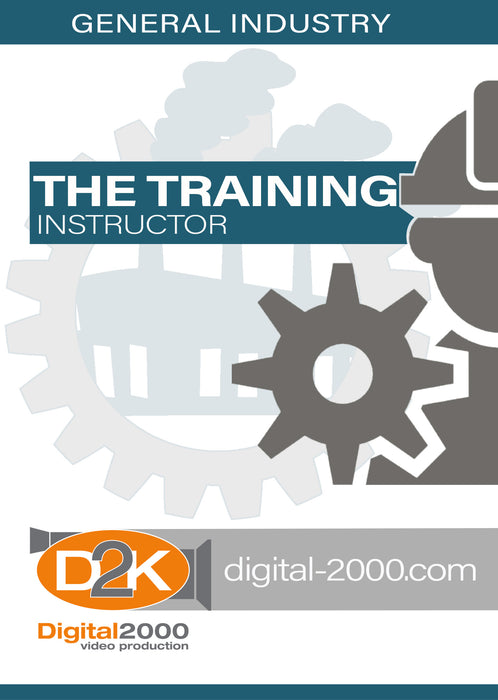 The Training Instructor program focuses how to make an informative presentation. You're a Training Instructor; your job is to provide training to your employees, other supervisors, management, or to staff personnel. The most important part of your job is to properly prepare for your presentation. Your job is to research the material and make sure you not only understand the subject, but are prepared to answer questions in the information you're presenting. Generally, the rule of thumb is that it takes 40 hours of preparation to present one hour of instruction. Let's face it - supervisors have a big responsibility and they're busy! They have many things to do and training is simply an extra burden on their responsibilities. If you stop and think about it, training is one of their most important responsibilities. Training improves productivity, safety, awareness, and makes their employees more knowledgeable and effective in their jobs.
Key Words: Training Instructor, Informative Presentation, Training to Employees, Prepare, Prepare Presentation, Research, Answer Questions, Supervisor Responsibility, Safety Awareness, Productivity, Employee Knowledge, Safety Video, Safety Training, Safety DVD.
Runtime: 6 Min.
WITH PURCHASE OF ANY ENGLISH DVD YOU WILL RECEIVE A FREE WRITTEN MATERIAL CD-Rom.
The CD-ROM of written materials may include: Leaders Guides, Questions and Answers, Manuals, and Power Points.
Contents vary depending on program.