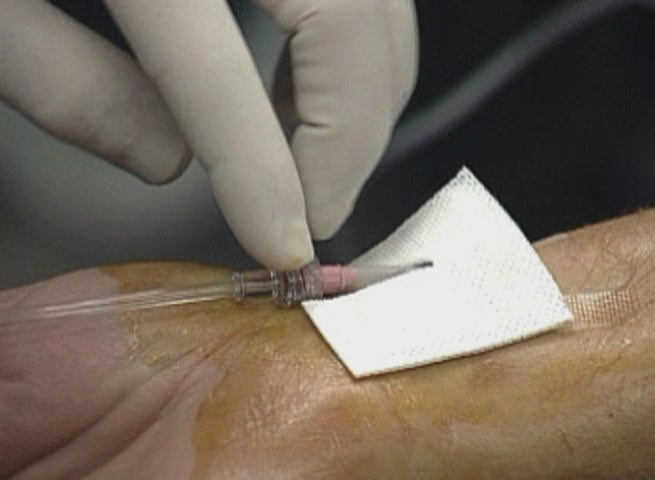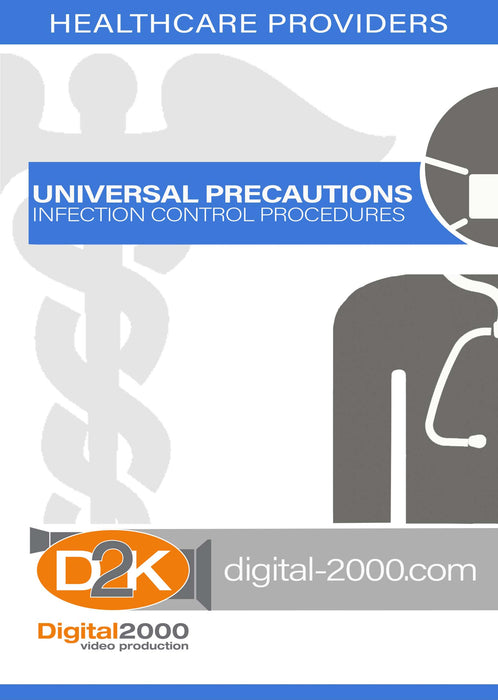 Universal Precautions - Infection Control Procedures
Infection Control Procedures - Universal Precautions - Infection Control Procedures program addresses the procedures and accepted practices relating to infection exposure. Infections can be deadly they can destroy your health and certainly are hazards to avoid. With the proper precautions and information, you can reduce your chances of contracting and spreading infections. Certainly, the most deadly forms or infections are Hepatitis B and the AIDS viruses. Universal precautions to reduce infections is a well established program and there are other isolation precautions as identified in the Centers of Disease Control Guidelines for isolation precautions, but this program addresses the generally accepted practices related to all types of infections. Your responsibility is to know and understand your healthcare institution's policies and procedures and follow these rules according to these guidelines.
Key Words: Universal Precautions, Infection Control, Hepatitis B, AIDS, Infections, Precautions, Accepted Practices, Safety Video, Safety Training, Safety DVD.
Course Outline
Infection Controls
Basic Procedures
Preparing For and Conducting the Presentation
Review Questions and Answers
Runtime: 8 Min.
WITH PURCHASE OF ANY ENGLISH DVD YOU WILL RECEIVE A FREE WRITTEN MATERIAL CD-Rom. The CD-ROM of written materials may include: Leaders Guides, Questions and Answers, Manuals, and Power Points. Contents vary depending on program.