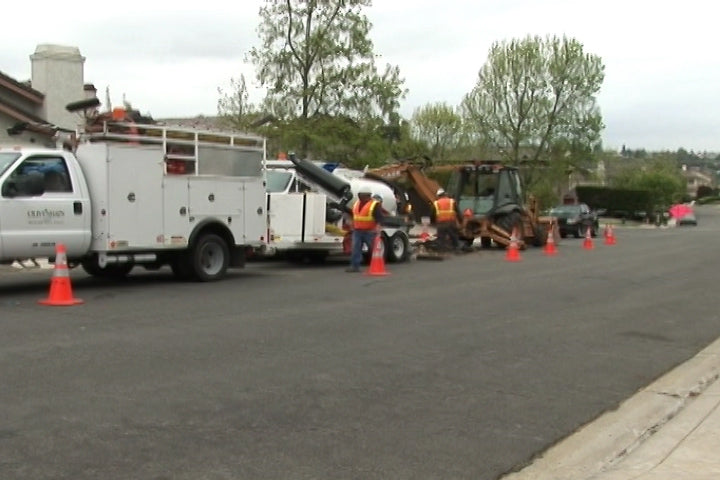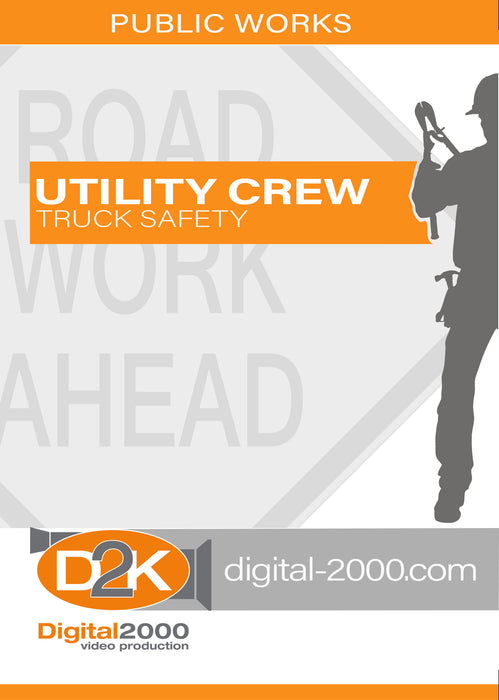 Utility Crew Truck Safety
Utility crew trucks are used in organizations such as utilities, public agencies and construction. The crew truck grew from a Spartan truck for carrying tools. In addition to transporting a crew, the vehicle is equipped with attachments such as lifts and hoists, welding units, compressors, aerial lift devices and towing equipment. There are a variety of models, so it is important to following the manufacturer's operating manual. This program focuses on the safe operation of this vehicle.
Key Words: Utility Crew Truck, Safe Operation, Utilities, Public Agencies, Crew, Versatile Vehicle, Major Asset, Lifts, Hoists, Welding Units, Compressors, Aerial Lift, Towing, Safety Video, Safety Training, Safety DVD.
Runtime: 15 Min.
Program Outline
Personal Safety
Vehicle Safety
Equipment and Tools
Utility Crew Truck Operator
WITH PURCHASE OF ANY ENGLISH DVD YOU WILL RECEIVE A FREE WRITTEN MATERIAL CD-Rom. The CD-ROM of written materials may include: Leaders Guides, Questions & Answers, Manuals, and Power Points. Contents vary depending on program.