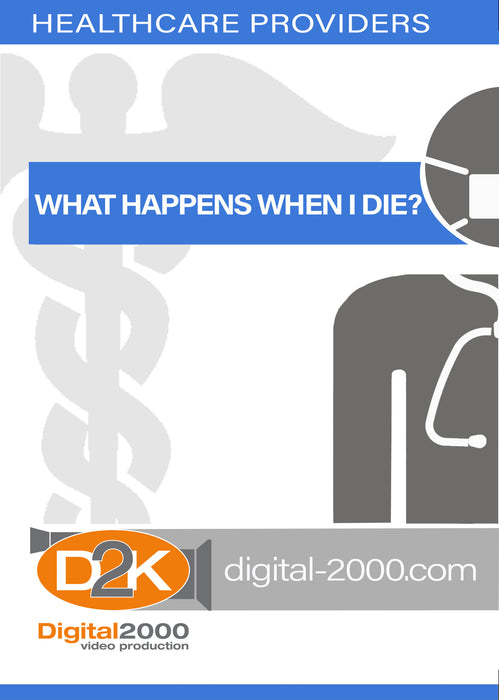 What Happens When I Die? (Autopsy)
What Happens When I Die? (Autopsy) program discusses safety, unsafe acts/behavior, choices, and death. Viewers are taken completely through a real autopsy with never before seen graphic video of an actual autopsy. This is the 'most dramatic' of our high-impact videos. Excellent for trainers who use high impact/gory stories programs to motivate employees for safety. This is the highest safety motivator video you can find. If you are interested in motivating for safety, accident prevention, drinking/driving prevention, teen awareness or other training, this program is a must! Sales on this video are final.
Key Words: What Happens When I Die, Autopsy, Unsafe Acts/Behavior, Choices, Death, Real Autopsy, Graphic Video, High Impact Video, Excellent for Trainers, Employee Safety and Awareness, Safety Motivator, Drinking/Driving Prevention, Teen Awareness, Safety Video, Safety Training, Safety DVD
Runtime: 13 Min.