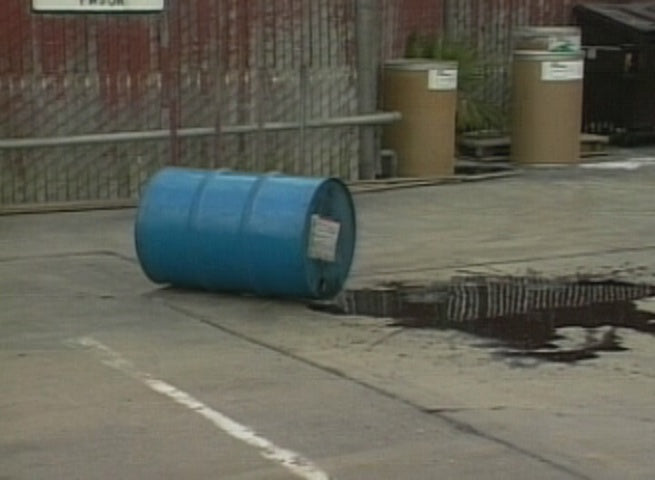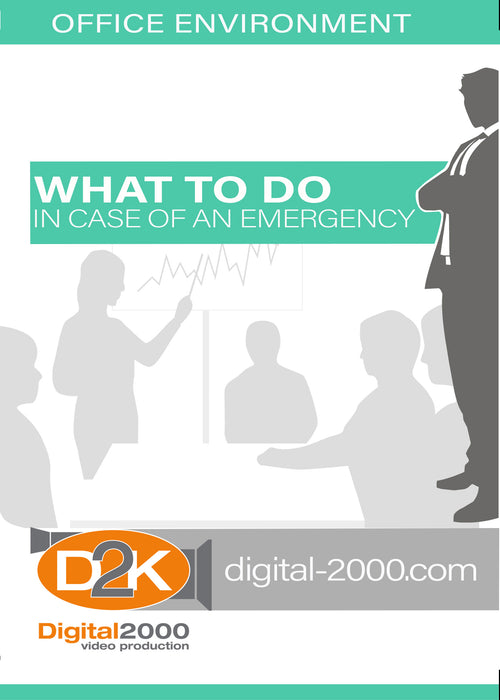 What To Do In Case of an Emergency (Office)
No matter what job you have or in what industry, safety is your responsibility. It is management's responsibility to provide safety training and information about your job, machines, equipment and potential hazards. Training is an ongoing process. The company must have written policies, procedures and personnel trained to respond to emergencies. Everyone in the organization should be familiar with emergency procedures. This program is about emergency actions to help you and fellow workers in the event of a major emergency.
Key Words: Emergencies, Management's Responsibility, Emergency Action, Equipment Hazards, Training, Respond to Emergencies, Major Emergency, Written Policies and Procedures, Safety Video, Safety Training, Safety DVD.
Course Outline
Emergency Actions
Chemicals
Fire
Fire Extinguishers
Alarms
Elevators and Stairwells
Manmade Emergencies
Earthquake
Violence in the Workplace
Runtime: 16 Min.
WITH PURCHASE OF ANY ENGLISH DVD YOU WILL RECEIVE A FREE WRITTEN MATERIAL CD-Rom. The CD-ROM of written materials may include: Leaders Guides, Questions and Answers, Manuals, and Power Points. Contents vary depending on program.