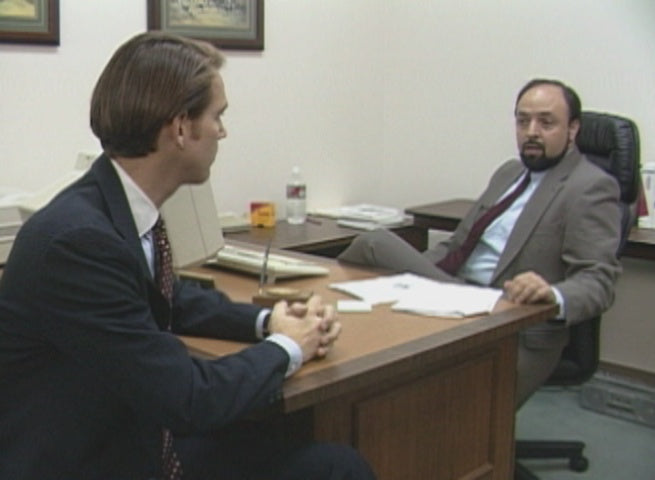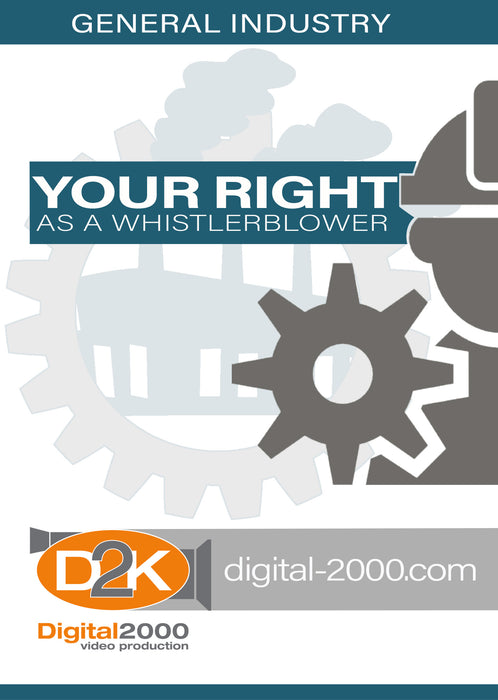 Your Rights as a Whistleblower
You may file a complaint with OSHA if your employer retaliates against you by taking unfavorable personnel action because you engaged in protected activity relating to workplace safety and health, commercial motor carrier safety, pipeline safety, air carrier safety, nuclear safety, the environment, asbestos in schools, corporate fraud, SEC rules or regulations, railroad carrier safety or security, or public transportation agency safety or security.
Key Words: Whistleblower, Whistleblower Rights, Filing Complaint with OSHA, Whistleblower Laws, Employer Retaliation, Whistleblower Protection, OSHA Determination, Safety Awareness, Safety Video, Safety Training, Safety DVD.
Course Outline
Unfavorable Personnel Actions
Filing a Complaint
How OSHA Determines if Retaliation Took Place
Limited Protections for Employees Who Refuse to Work
Whistleblower Protections in the Transportation Industry
Whistleblower Protections for Voicing environmental Concerns
Whistleblower Protections When Reporting Corporate Fraud
Resources
Runtime: 8 Min.
WITH PURCHASE OF ANY ENGLISH DVD YOU WILL RECEIVE A FREE WRITTEN MATERIAL CD-Rom. The CD-ROM of written materials may include: Leaders Guides, Questions and Answers, Manuals, and Power Points. Contents vary depending on program.