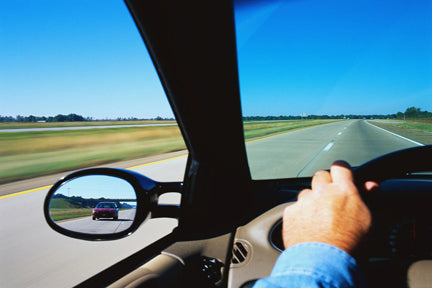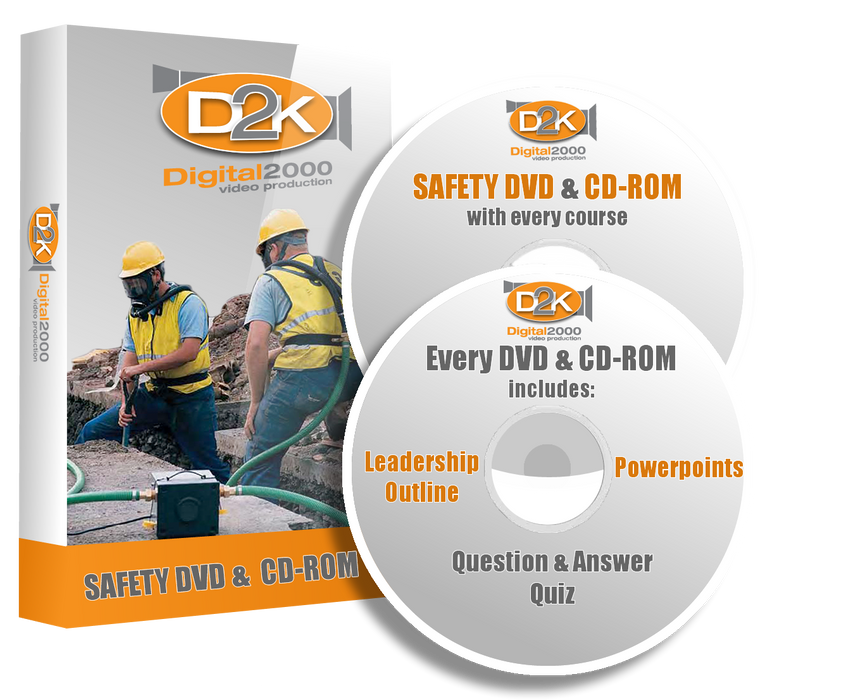 Defensive Driving Training Videos Package
This is an excellent training package for beginners or advanced students. This package is unique in that it shows driving conditions in today's busy, fast-paced environment and illustrates many new applications that are not found in standard DD courses. This package contains 5 videos and a CD-Rom of written materials.
PACKAGE CONTENTS:
1017I Consequences of Driving A Motor Vehicle Under The Influence
VIEW COURSE
Manslaughter charges, murder charges, felony convictions, deaths, injuries, court costs, license revoked or suspended, attorney fees, public service, rehabilitation and of course, the police record that goes with the arrest and conviction. This video is not designed to tell you not to drink and drive, you already know that! Topics included in this safety video are: driver being pulled over and given a field sobriety test by an officer and taken to jail, and what happens at the hearing in front of the judge.
1034I Winter Driving Safety
VIEW COURSE
(Short Version) - In this short program, we'll take a look at winter driving and how to reduce driving accidents and injuries. Topics included in this safety video are: winter weather including tornados, flooding, hydroplaning, rain, mud, snow, sleet, ice, whiteout , hail , special driving tips including ice, conventional and anti-lock braking systems, skids, pulling a trailer, black ice, irregular accumulations of snow, winter sun, poor tire tread depth, a decrease in tire pressure, a decrease in the normal load or weight on the tire, higher speeds, poor drainage from the pavement, vehicle fires, and snow removal.
13012A Road Rage
VIEW COURSE
Road rage is something that's learned in childhood. At early ages, once youngsters entered the vehicle, they learned from the parents how to behave behind the wheel. By the time these children grow up and are allowed to operate vehicles, they have a good grasp on aggressive driving techniques and bad mental attitudes. Topics included in the safety video are: prevention techniques to include cutting off, driving slowly in the left lane, tailgating, before cutting in front of a vehicle, gestures, courtesy, don't engage, avoid eye contact, get help, attitude adjustment, drivers waiting for the light to change, and driving at night.
13013A Think N Drive
VIEW COURSE
A training program won't change attitudes, but we believe if you learn and use this information; you'll be a better, safer driver. Studies have shown that the longer distances you commute in your vehicle, the higher the driver's blood pressure. This also leads to an increase in job frustration and illness. Topics included in the safety video are: good driver skills, the professionals, vehicle capabilities and limitations, driver licenses, professional truckers, and motorcoach operators, eliminate blind spots by adjusting mirrors, where should you hold your hands on the steering wheel, and intersections.
 

10052A

Safe Driving on Freeways
VIEW COURSE
Everyone seems to be in a hurry and the use of motor vehicles is growing and growing. It's a good thing that most people know how to operate their vehicles safely or there could be many more accidents. The sad story is there are a lot of accidents, injuries, and fatalities on our freeways. This program is not meant to serve as an operators training program, but simply a reminder of important driving tips drivers tend to forget from time to time. This is a short refresher training course.
CD-ROM Of Written Materials