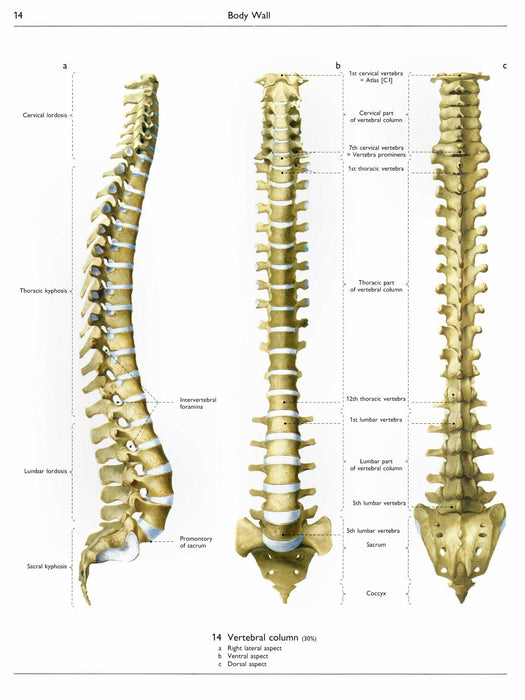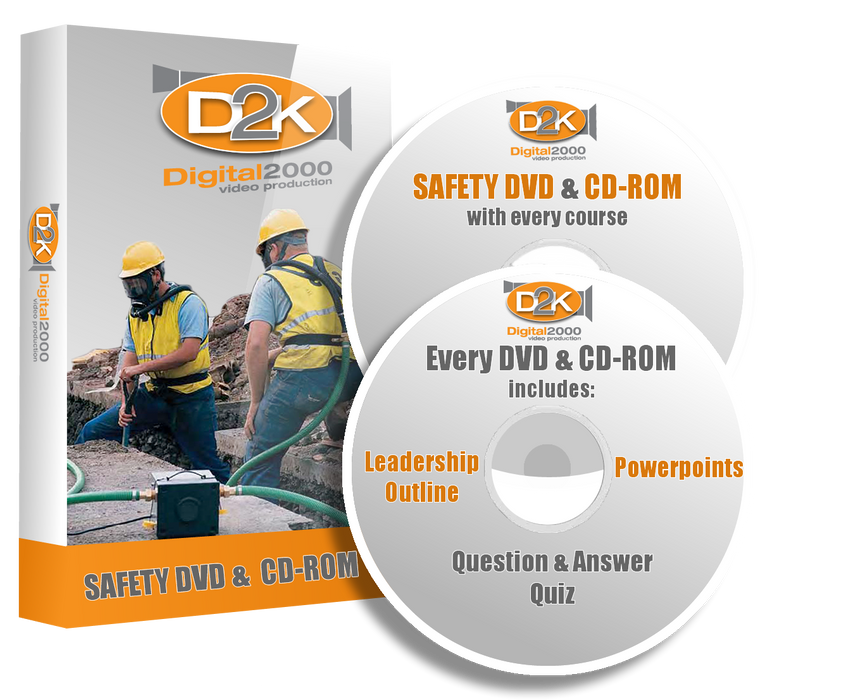 Safe Lifting Training Videos
Safe lifting is one of the more important topics in accident/injury prevention. This package contains three training programs to assist in your prevention efforts
PACKAGE CONTENTS:
1010D System Lifting 2000 - Back Injury Prevention (long version)  
VIEW COURSE
The long version can be used to train all employees, especially new hires and inexperienced employees. This program is very comprehensive with many illustrations and explanation of the back and how it works, proper lifting procedures and more.
1011D System Lifting 2000 - Back Injury Prevention (short version)
VIEW COURSE
This short version should be used as a back injury prevention refresher and anytime someone injures their back or has a close call. Retraining is reinforcement.
17003A Safe Lifting
VIEW COURSE
All new program designed to help employees perform proper lifting in order to prevent back injury. Includes preventative safety measures, body mechanics, and proper wheelchair lifting, bending and securing.
CD-Rom of written materials includes Q & A, PowerPoints, free manuals and other supporting written documents.