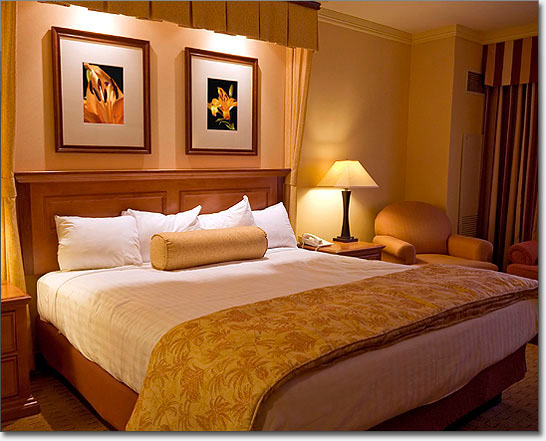 Special Hospitality Training Package (Hotel/Motels) (10 Videos) Safety Videos
Hospitality Training Package (Hotel/Motels)
10 Videos
The hotel/motel safety training video package contains 10 topics and a CD-Rom of written materials:
1066A How to Comply with the new GHS HazCom
VIEW COURSE (15 Min.)
5001A  Safety Orientation
VIEW COURSE (12 Min.)
5005A Housekeeping Safety
VIEW COURSE (12 Min.)
5006A Back Injury Prevention
VIEW COURSE (9 Min.)
5009A Fire Extinguisher Training
VIEW COURSE (8 Min.)
5021A Hospitality Customer Service
VIEW COURSE (7 Min.)
5023A Controlling Exposure To Bloodborne Pathogens
VIEW COURSE (25 Min.)
5050A The Bedbug Problem
VIEW COURSE (16 Min.)
5051A How To Prevent Slips and Falls
VIEW COURSE (11 Min.)
6011A Restaurant Sanitation and Hygiene
VIEW COURSE (13 Min.)
Written Materials CD-Rom Of (Questions and Answers, Power Points, Leaders Guides) for each program.
WITH PURCHASE OF ANY ENGLISH DVD YOU WILL RECEIVE A FREE WRITTEN MATERIAL CD-Rom.
The CD-ROM of written materials may include Leaders Guides, Questions and Answers, Manuals, and PowerPoints.
Contents vary depending on the program.